Christian Poem: Connected To The Vine Of Christ
Christian poem on being connected to the vine of Christ
Christian poem on producing fruit for God based on John 15:1-8
There will be an option to listen to this Poem when I can record it. You may translate the poem into your own language - making sure the translation is 'accurate' though. But if you are using the 'google translator' tool I've placed on my site, you will need to check the accuracy of the translation. Thank you.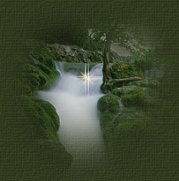 Connected To The Vine Of Christ
We must stay connected
To the vine of Jesus Christ,
The very source of our faith
And the meaning for our lives
For we will produce much fruit
As we draw from the vine
The nourishment of the Lord,
Which feeds our souls and minds
But if we fail to stay
Connected to the Lord
And abide in His promises
We long ago were taught
Then we will be cut off
Unable to produce
The lasting and abundant fruit
That God so longs to use
For the Lord wants us to be
Reflecting Jesus Christ
So the world will clearly see
The love of God inside
We need to allow the Lord
To take our branches and prune
The part that's become withered
So we'll continue to bloom.
© By M.S.Lowndes

To Print Poem: highlight poem, then right click and select "print", or:
If you want to send this page to a friend, click on the 'Share This Page' button below - or if you want to contact me, click on the 'Mail' button below.
By using this poem, you signify that you have read & agreed to my 'Terms Of Use'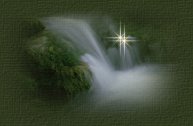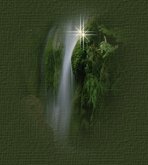 For further material relating to Refreshment & Growth, please visit:
If you like, you can visit Heavens Inspirations over on Facebook:





© Luvdalot Graphics & Design, 2003-2005