Christian Poem: God's Strength In Life's Trials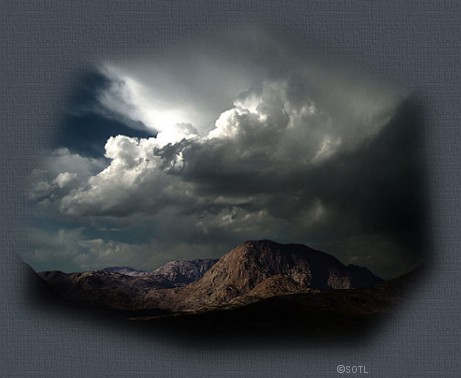 Christian Poem on God Strengthening us in the hard times
Look to God for Strength in Life's Trials

You may translate the poem into your own language - making sure the translation is 'accurate' though. But if you are using the 'google translator' tool I've placed on my site, you will need to check the accuracy of the translation. Thank you.

God's Strength In Life's Trials
The pain that we experience in life
Seems so very hard to bear,
But if we reach out our hand to God,
We'll find He's waiting there
For there are so many changes in life
That can take us by surprise,
But God is the rock that never changes
And on whom we build our lives
So, we need to lift our eyes to God
And stand on what we believe,
For when life's trials rage against us,
His strength is what we need
And in the hard times of our lives
We must turn and seek God's face,
For when we look up to Him again,
We find His awesome grace
And as our hope is placed in God
He sustains us with His peace,
For it's often in our weakest times
His strength is then released.
© By M.S.Lowndes

To Print Poem: highlight poem, then right click and select "print", or:
If you want to send this page to a friend, click on the 'Share Me With A Friend' button below - or if you want to contact me, click on the 'Email' button below.
By using this poem, you signify that you have read & agreed to my 'Terms Of Use'

If you like, you can visit Heavens Inspirations over on Facebook: