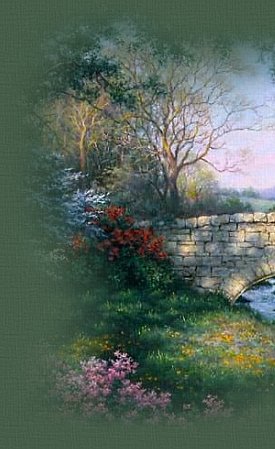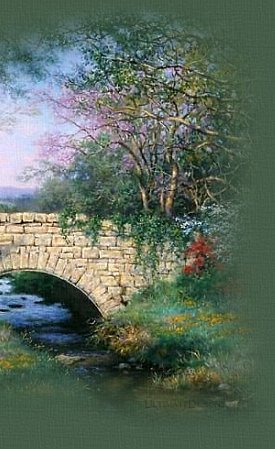 So then, as occasion and opportunity open up to us, let us do good [morally] to all people [not only being useful or profitable to them, but also doing what is for their spiritual good and advantage]. Be mindful to be a blessing, especially to those of the household of faith [those who belong to God's family with you, the believers]. ~ Galatians 6:10 (Amp)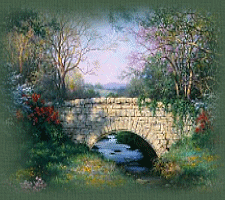 Welcome to the 'Links' section of Heavens Inspirations. On this page, I have placed a selection of Christian Poetry sites where you can read some other wonderful Christian poetry, and where you can submit your Christian Poetry. If you want to read some Christian Poetry on this site, please click on Christian Poetry Pages.
Please, I ask you not to send your Christian poetry to me for reviewing, as time does not permit for me to review other people's poetry. The links below (where mentioned), welcomes poetry submissions.
| | |
| --- | --- |
| Powered by thumbalizr.com | Faithwriters is a Christian Poetry site where you can submit your Christian poetry, short stories and articles. You can enter writing challenges, and also receive advice and tips on writing in a christian environment. |
| | |
| --- | --- |
| Powered by thumbalizr.com | Christ Art is a Christian site that not only has Christian clip art, but also a section of Christian poetry, where you can submit your own original Christian poetry. |
| | |
| --- | --- |
| Powered by thumbalizr.com | Utmost Christian Writers is a Christian site that is dedicated to the support and encouragement of Christian poets. We offer poetry contests with cash prizes, as well as all sorts of articles and other free resources for Christian poets. |
| | |
| --- | --- |
| | Matrix Moments Find Christian poetry on many different topics as well as sermons |

Links from the Rhema Broadcasting Group - In New Zealand
| | |
| --- | --- |
| Powered by thumbalizr.com | Radio Rhema is a Christian radio station that broadcasts nationwide throughout New Zealand. It broadcasts a mix of both easy listening and contempory Christian music. Also has talkback and teaching programmes. |


| | |
| --- | --- |
| Powered by thumbalizr.com | Christian Resources is a Christian site where you can find tons of Christian Resources sure to be a blessing to all Christians. Freebies, Games, Radio Stations, Pastor resources, books and Music. |

Powered by thumbalizr.com

Wilderness Window Photography
We are a christian based nature photography company. We have several galleries to choose from including waterfalls, inspirationals, landscapes, and many more. Available for purchase are prints, gifts, and downloads.



Vine Radio
Vine Radio is a free internet Christian radio station with programming offered in three ways - "Listen Live", "On Demand", or "Via 24k." Vine Radio provides free online original Christian music, classic and new hymns, sermons by some of today's most gifted preachers and classic sermons by well-known preachers, and Bible teaching and studies based exclusively on the Bible. Vine Radio is spreading the gospel of Jesus Christ throughout the world. Always free, no commercials, no donations, all Christian, all the time.

Powered by thumbalizr.com

Christian Card Greetings
A Christian Card Greetings site offering reasonably priced Christian Greetings/Sentiments to Commercial Card Designers looking for Christian Wording to complement their Greeting Cards and/or Giftware.



Powered by thumbalizr.com

The Life Recovery Bible
Life Recovery Bible is an edition of the Holy Bible, New Living Translation. What makes this version so unique and effective is how the side notes navigate the Twelve Step process through scripture. It was created by two of today's leading recovery experts, to lead readers to the source of true healing―God himself.


Powered by thumbalizr.com

Dude Disciple
Dude Disciple is a collective blog of guys focused on discipling young men to grow in their relationship with Jesus through practical biblical teachings and personal experiences.