Women's Poem: Arise, Woman Of God
Christian poem on rising up to our full potential in God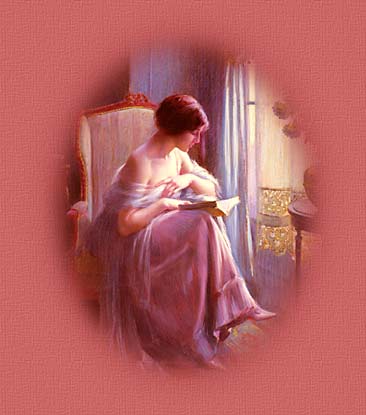 There is also an option to listen to this Poem if you would like to. Just click on the link above the title of the poem. Music is the song 'Proverbs 31' by David Delgado and used with permission. To listen to his music, please visit his site Wordless Worship. Hope you enjoy! You may translate the poem into your own language - making sure the translation is 'accurate' though. But if you are using the 'google translator' tool I've placed on my site, you will need to check the accuracy of the translation. The mp3 is for listening on this site only - please do not download it or direct link to it. Thank you.

Click on poem to listen to it.
Rise up, O woman of God
In what He has given you,
The things God has laid on your heart,
Rise up, go forth, and do
Unlock what God has placed within,
The potential you have inside
The world is waiting for your release
To expand your wings and fly
Arise in your God-given gifts
For this is your finest hour
Arise in the Lord's holy might,
Ignited and empowered
For God is calling you to come forth
To impact this world for Him,
Don't hold back or limit yourself
Let His power arise within
And take His message to the world
To those that have lost their way,
For you can surely make a difference
If you'd hear His voice and obey
You shall be strengthened in the Lord
As you begin to arise,
Conquering those doubts that pull you down
And believe who you are in Christ
For you shall surely be transformed
As, in you, God increases more
And become a woman of true excellence
Bringing honour to her Lord.
© By M.S.Lowndes

To Print Poem: highlight poem, then right click and select "print", or:
If you want to send this page to a friend, click on the 'Share This Page' button below - or if you want to contact me, click on the 'Mail' button below.
By using this poem, you signify that you have read & agreed to my 'Terms Of Use'
This poem is also on a beautiful picture background available for 'FREE' over on my Heavens Inspirations Facebook page, click on: Arise, Woman of God. Also, you can download the poem from here: Christian Picture Poems.







Artwork: Young Woman Reading by a Window
by Delphin Enjolras