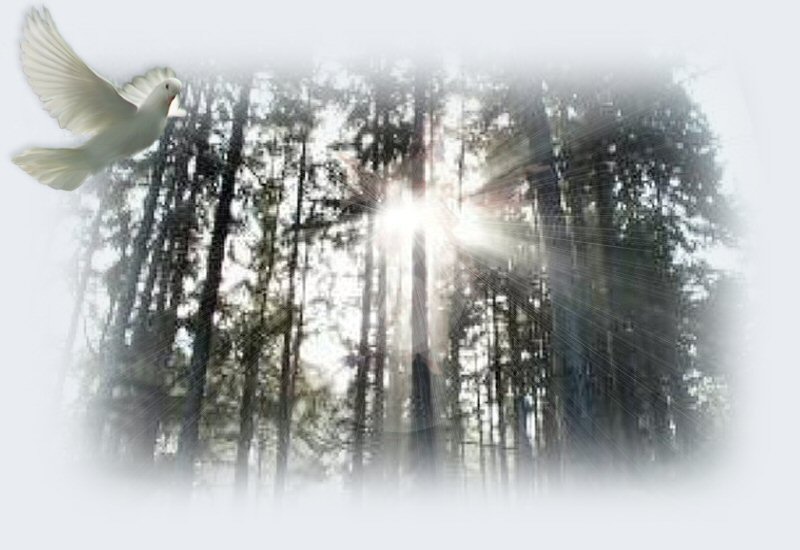 Christian Prayer Poem: Being Watered
Christian Inspiring Prayer about the watering of God's Word


Lord,
Let the water of your living word
Flow over the dry places of my soul
And soak into the cracks and crevices,
So that I will be revived in you.
Let new life emerge
As your refreshing water nourishes me.
Let new growth in you be evident
As you renew me.
Let me be as life giving water
To another who is struggling
To survive their own wilderness.
As you have watered me,
Let me water others.
© By M.S.Lowndes


To Print Poem: highlight poem, then right click and select "print", or:
If you want to send this page to a friend, click on the 'Sharing' button below - or if you want to contact me, click on the 'Mail' button below.
By using this poem, you signify that you have read & agreed to my 'Terms Of Use'



If you like, you can visit Heavens Inspirations over on Facebook: