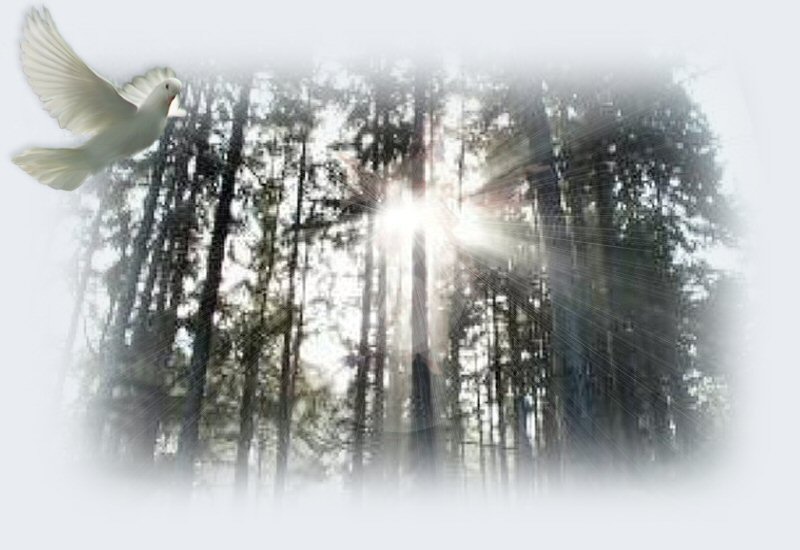 Christian Prayer Poem: Discerning Your Voice
Christian Inspiring Prayer about hearing & knowing God's voice


Lord,
I want to know your voice
To recognize it, to be tuned in to it
To distinguish your voice
From my own thoughts

I don't want to be in doubt,
Second guessing, double minded,
Torn in two directions,
Unable to clearly capture your voice.

I don't want to be uncertain,
To be led into error,
To be unsure of your guidance
And what you speak into my heart.

Help me, Lord, to know your voice,
To truly know your voice intimately
Without reservation, without doubt,
Without uncertainty or second guessing.

Lord, help me know you more intimately
And be fine-tuned to the sound of your voice
No longer struggling to hear
Above the noise and static of the world
And my own distracting thoughts.

Help me just to be still,
Breathing in of your Spirit,
Inviting you into the moment,
Meditating on your word,
Allowing the Holy Spirit to breathe
Afresh on your word.

Come, Lord Jesus, and speak
Open my ears to hear
Your still, small voice
Open my heart to receive
What you want to say.

Come, Lord Jesus,
Cause me to know your voice
And be attentive to you,
So that your voice will not be
Drowned out, nor blended with
My own thoughts or imagination,
But be clearly heard
As the Holy Spirit breathes!
© By M.S.Lowndes


To Print Poem: highlight poem, then right click and select "print", or:
If you want to send this page to a friend, click on the 'Sharing' button below - or if you want to contact me, click on the 'Mail' button below.
By using this poem, you signify that you have read & agreed to my 'Terms Of Use'



If you like, you can visit Heavens Inspirations over on Facebook: