Christian Poem on Praising Father God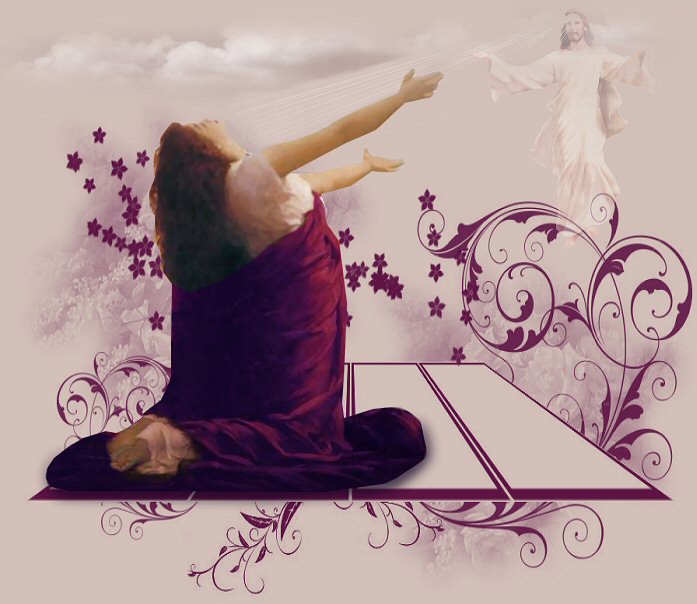 Christian Poem about praising God for His love for us
Free Christian Poem Of Praise, Poem Of Worship & Adoration, Christian Poem on Praising God For His Love, Church Services, Church Bulletins or Sharing With Others
You may translate the poem into your own language—making sure the translation is 'accurate' though. But if you are using the 'google translator' tool I've placed on my site, you will need to check the accuracy of the translation. Thank you.
Psalm 117:1-2 (AMPC)
O praise the Lord, all you nations! Praise Him, all you people!
For His mercy and loving-kindness are great toward us,
and the truth and faithfulness of the Lord
endure forever. Praise the Lord! (Hallelujah!)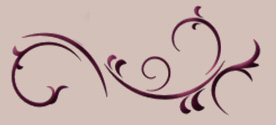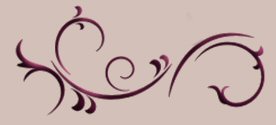 Father...
I rejoice in the knowledge
Of your saving grace for me
And for your love eternal
That set my spirit free
Father...
I rejoice in your blessings
That you have showered on me
And for the endless love you show
When I'm in desperate need
Father...
I rejoice in just knowing
You're there right by my side
Protecting me from what might harm,
Bringing peace to my life
Father...
I just want to express
The love I feel for you
For you have blessed me once again
With hope and love anew.
© By M.S.Lowndes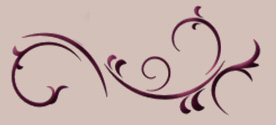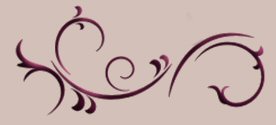 To Print Poem: highlight poem, then right click and select "print", or:
If you want to send this page to a friend, click on the 'Share The Light' button below - or if you want to contact me, click on the 'Mail' button below.
By using this poem, you signify that you have read & agreed to my 'Terms Of Use'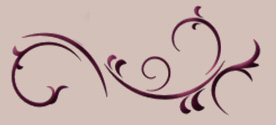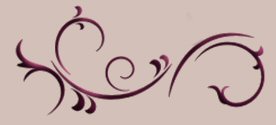 If you like, you can visit Heavens Inspirations over on Facebook: