Christian Poems on Guidance
Christian Poems on Godly Vision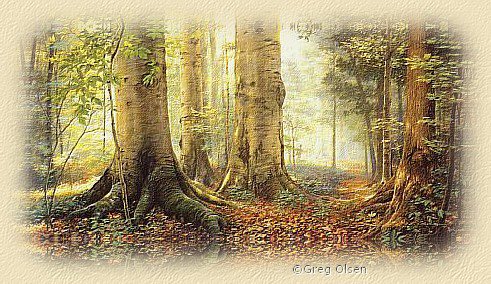 Free Christian Poetry on God's Guidance, Poems on Christian Direction, Christian Poems on Godly Vision, Poems on God-given Vision - For Church Services, Church Bulletins or Sharing With Others

In this section, I have Christian Poetry on God's Guidance and Christian Poems on having Godly Vision. Feel free to pass them onto others that may find them encouraging. Remember, there are more Christian Poems on other topics, in the 'Christian Poetry Pages' section. Just click on the title of the poem under 'Page Contents' to go to the poem. Please see my 'Terms Of Use' page, for use of these poems. If you want to send this page to a friend, click on the 'Share This Page With A Friend' button below the 'Page Contents' - or if you want to contact me, click on the 'Mail' button below. I also have each poem available on mp3's so you can listen to them as well as read them.
Show me your ways, O Lord; teach me your paths. Guide me in your truth and faithfulness and teach me, for you are the God of my salvation; for you [you only and altogether] do I wait [expectantly] all the day long. - Psalm 25:4-5 (AMPC).
Where there is no vision [no redemptive revelation of God], the people perish; but he who keeps the law [of God, which includes that of man] -blessed (happy, fortunate, and enviable) is he. - Proverbs 29:18 (AMPC).
If you are wanting to read some scripture verses on Guidance, click on Scriptures on Guidance Click on Scriptures on Vision for scriptures on Vision.
If you are wanting to use any of the Christian Guidance/Vision Poetry here, please do not alter the poems in any way. All poetry must remain as I have written it - with no changes made. Thank you!
Christian Guidance & Vision Poems Contents


If you like, you can visit Heavens Inspirations over on Facebook: