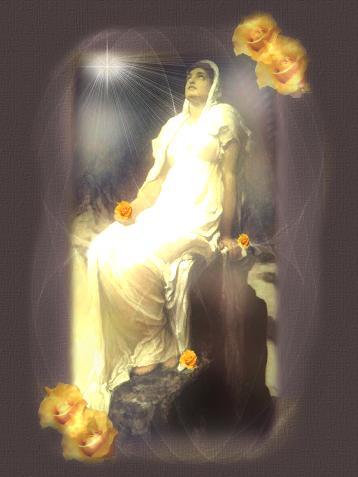 I have created this page to share my fundamental beliefs. I believe it is important to put this here, as there are many various 'religious beliefs' that appear 'Christian', but is 'another gospel' being presented, as Galatians 1:6-9 says:
I marvel that you are turning away so soon from Him who called you in the grace of Christ, to a different gospel, which is not another; but there are some who trouble you and want to pervert the gospel of Christ. But even if we, or an angel from heaven, preach any other gospel to you than what we have preached to you, let him be accursed. As we have said before, so now I say again, if anyone preaches any other gospel to you than what you have received, let him be accursed. - Galatians 1:6-9 (NKJV)

With that said, here are 10 fundamental beliefs I have as a Christian. As professing Christians, we should share these beliefs, for they are the foundation of our Faith.








If you like, you can visit Heavens Inspirations over on Facebook: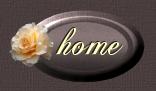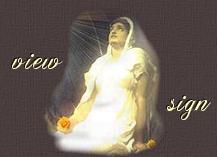 Artwork: Spirit of the Summit
by Lord Frederick Leighton