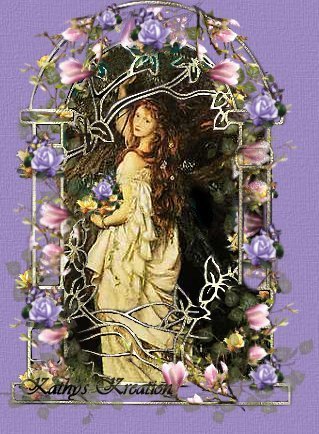 Christian Poetry and Devotionals
~For Women~
In [this] freedom Christ has made us free [and completely liberated us]; stand fast then, and do not be hampered and held ensnared and submit again to a yoke of slavery [which you have once put off]. - Galatians 5:1(AMPC)

Welcome to the Women's Corner of Heavens Inspirations. This is an index page to Christian Inspirations for Women. Pages of Women's Christian Devotionals, Testimonies, and Christian Poetry to inspire and liberate women to rise up in their God-given calling. There is a page called 'Poetry To Inspire', which has Christian Poetry to inspire and encourage women to rise up to their full potential. Also an area of Christian Devotionals that will encourage and challenge women.
There is also a link to 'Poetry Pages' and 'Christian Devotions' for more Inspirational Christian poetry and Devotionals on various different topics.
The 'Testimony' area is for women to share what God is doing in their lives, in regards to the 'dreams' and 'visions' He has planted within them. This area is open for submissions from women to share their testimony. You can contact me through the submission form available on the Testimony page.
I do hope that these pages will be inspiring, challenging, liberating and encouraging. Just click on the links below to go to the various sections.
Also, if you want to send any of these pages on to a friend, there is a 'Share This Page' button at the bottom of each page. You can send the page to them by clicking on this. ~ God Bless!