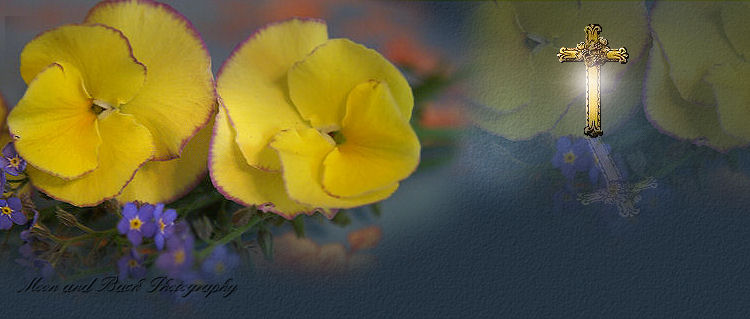 Christian Poem: Aspire To What Is Higher
Christian Poem about Aspiring to have Godly Character
Christian Poem on desiring to be more like Christ

There is also an option to listen to this Poem if you would like to. Just click on the link above the title of the poem. Music is the song 'Full Of Wonder' by David Delgado and used with permission. You may translate the poem into your own language - making sure the translation is 'accurate' though. But if you are using the 'google translator' tool I've placed on my site, you will need to check the accuracy of the translation. The mp3 is for listening on this site only – please do not download it or direct link to it. Thank you.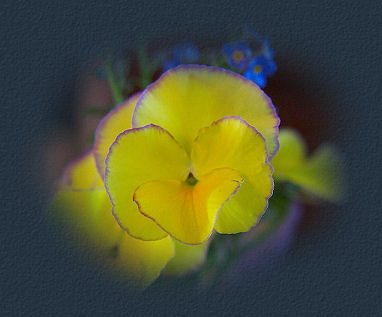 Aspire to godly excellence
And wisdom for your life,
For these have eternal value
And is the character of Christ
Why should we spend more time
On what is only external?
Shouldn't we be feeding our spirits?
For it's our spirit that is eternal
For there is far more value
In pursuing godly things,
For with it our souls shall prosper
And know eternal blessings
God wants to lift us up
To our full potential in Him,
To rise above our limitations
And run the race to win
Don't let circumstances in life
Hold you back once more,
For you can arise and conquer it
As you trust in the living Lord
And as the Lord reveals to you
His purposes and His will,
Know that He equips you for
Your destiny to fulfil
And He will be to you a friend,
You can go to when in need,
Just keep your eyes focused on Him
And upon His word believe.
© By M.S.Lowndes

To Print Poem: highlight poem, then right click and select "print", or:
If you want to send this page to a friend, click on the 'Share This Page' button below - or if you want to contact me, click on the 'Mail' button below.
By using this poem, you signify that you have read & agreed to my 'Terms Of Use'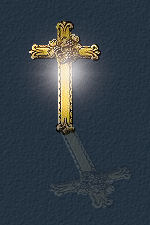 For further material relating to Christian Living & God's Word, please visit:

If you like, you can visit Heavens Inspirations over on Facebook: