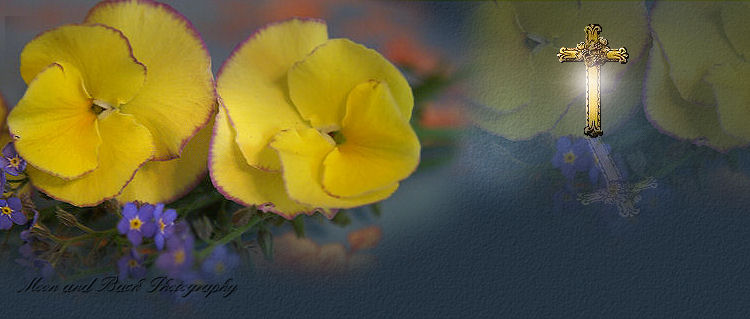 (Poems on Various Topics of The Christian Life)

Free Christian Poetry on Various Topics, Christian Poems on Living the Christian Life, Our Relationship with God, Our Christian Walk - For Personal Edification, Church Services, Church Bulletins or Sharing With Others
In this section, I have Christian Poems on different aspects of living the Christian Life, and Christian Poetry on God's Grace for use in a church service or church newsletter. Feel free to pass them onto others by clicking on the 'Share This Page' button below each poem - or if you want to contact me, click on the 'Mail' button below. Also, I have each poem available on mp3's so you can listen to them as well as read them.
Let the word [spoken by] Christ (the Messiah) have its home [in your hearts and minds] and dwell in you in [all its] richness, as you teach and admonish and train one another in all insight and intelligence and wisdom [in spiritual things, and as you sing] psalms and hymns and spiritual songs, making melody to God with [His] grace in your hearts. And whatever you do [no matter what it is] in word or deed, do everything in the name of the Lord Jesus and in [dependence upon] His person, giving praise to God the Father through Him. - Colossians 3:16-17 (AMPC).
If you are wanting to read some scripture verses to help you in your Christian walk, click on Bible Scriptures. If you are wanting to use any of the Christian Living Poetry here, please do not alter the poems in any way. All poetry must remain as I have written it - with no changes made. Thank you!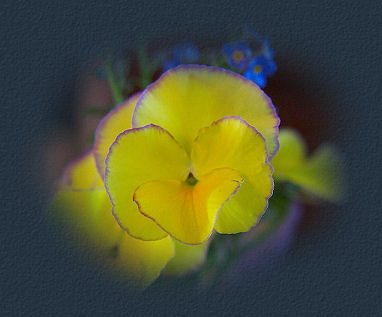 Poems on Christian Living Contents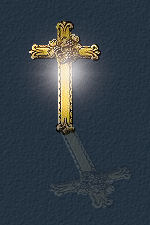 If you like, you can visit Heavens Inspirations over on Facebook: