Christian Poem: The Beauty Of Your Creation
Christian Poem of Praise to God for all He has created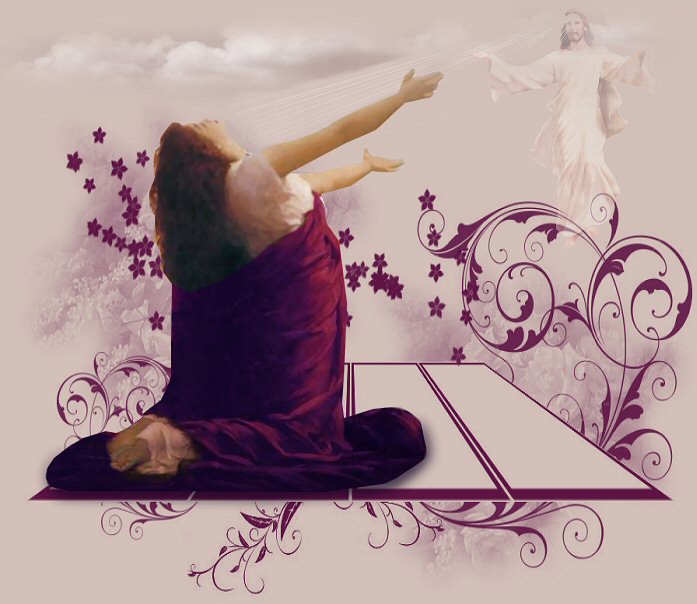 Christian Poem of praise & adoration to God for who He is
Free Christian Poem of Praise, Praising God For All He's Created, Christian Poem on the Beauty of God's Creation, Church Services, Church Bulletins or Sharing With Others
You may translate the poem into your own language—making sure the translation is 'accurate' though. But if you are using the 'google translator' tool I've placed on my site, you will need to check the accuracy of the translation. Thank you.
Psalm 150:6
Let everything that has breath
and every breath of life
praise the Lord! Praise the Lord! (Hallelujah!)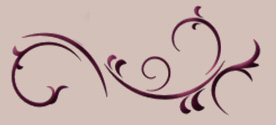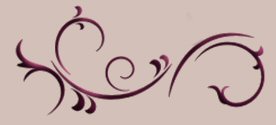 The Beauty of Your Creation
Lord, I marvel at your creation,
Such beauty to behold,
For you can be seen in all you've made
And in each regenerate soul
For you are truly magnificent,
And I stand back in awe
At each small, but significant detail
Of your created works, O Lord
For the beauty your creation unveils,
Keeps me truly amazed,
But so much more than all of this,
It is you, Lord, who I praise.
© By M.S.Lowndes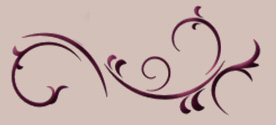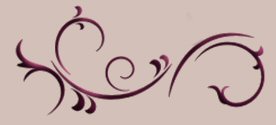 To Print Poem: highlight poem, then right click and select "print", or:
If you want to send this page to a friend, click on the 'Share The Light' button below - or if you want to contact me, click on the 'Mail' button below.
By using this poem, you signify that you have read & agreed to my 'Terms Of Use'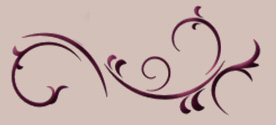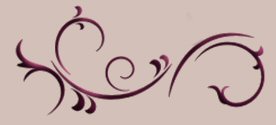 If you like, you can visit Heavens Inspirations over on Facebook: