Christian Poem: My Being Shall Praise Him
Christian Poem on Praise and Worship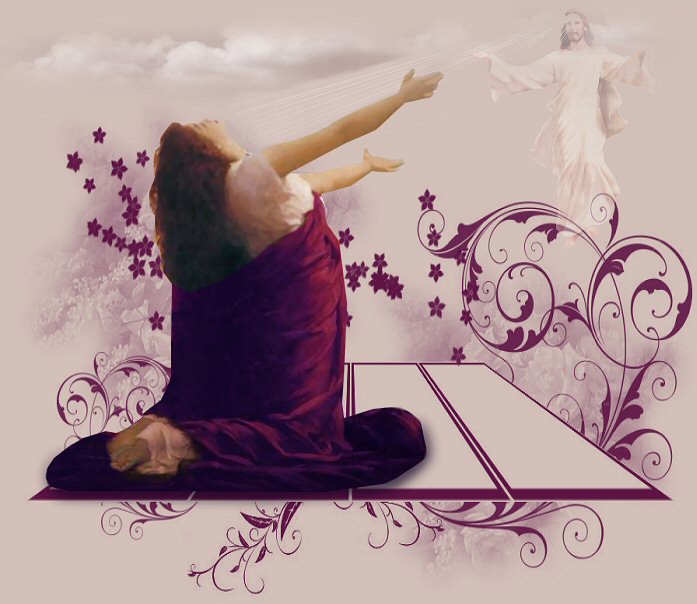 Christian Poem about praising God for all He's done and all He is
Free Christian Poem Of Praise, Poem Of Worship & Adoration, Declaring Praise To God, Church Services, Church Bulletins or Sharing With Others
You may translate the poem into your own language—making sure the translation is 'accurate' though. But if you are using the 'google translator' tool I've placed on my site, you will need to check the accuracy of the translation. Thank you.
Psalm 146:1-2 (NKJV)
Praise the Lord! Praise the Lord, O
my soul! While I live I will praise the Lord;
I will sing praises to my God while I have my being.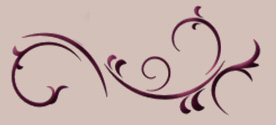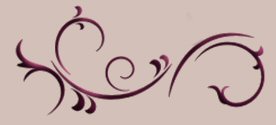 My Being Shall Praise Him
My voice shall ever sing
Of Jesus, my Lord and King

My tongue shall ever praise
The sacrifice that He made

My heart shall ever love
Jesus, enthroned above

My soul shall always receive
The comfort that it needs

My spirit shall ever live
In the victory that He gives

My hands I'll always use
In the work that I must do

And I'll go where Jesus leads
For in Him, I do believe.
© By M.S.Lowndes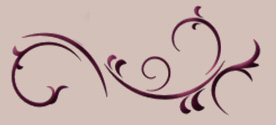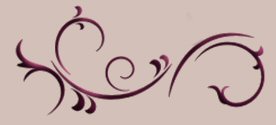 To Print Poem: highlight poem, then right click and select "print", or:
If you want to send this page to a friend, click on the 'Share The Light' button below - or if you want to contact me, click on the 'Mail' button below.
By using this poem, you signify that you have read & agreed to my 'Terms Of Use'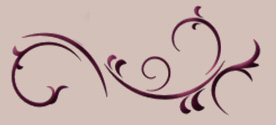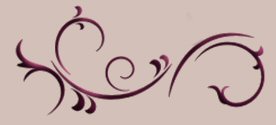 If you like, you can visit Heavens Inspirations over on Facebook: