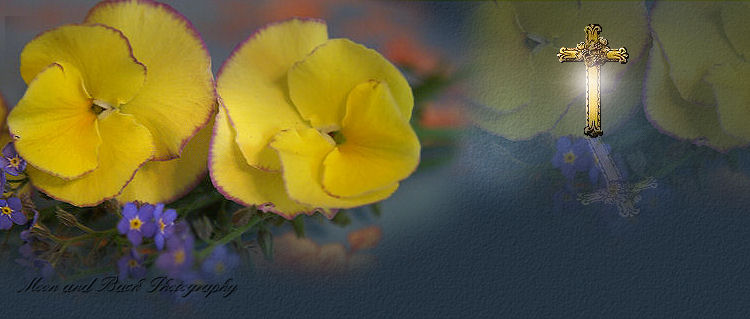 Christian Poem about speaking words that encourage and build up
Christian Poem on the emotional brokenness that hurtful words can bring

There is also an option to listen to this Poem if you would like to. Just click on the link above the title of the poem. Music is the song 'Worthy To Serve' by David Delgado and used with permission. To listen to his music, please visit his site Wordless Worship. Hope you enjoy! You may translate the poem into your own language - making sure the translation is 'accurate' though. But if you are using the 'google translator' tool I've placed on my site, you will need to check the accuracy of the translation. The mp3 is for listening on this site only – please do not download it or direct link to it. Thank you.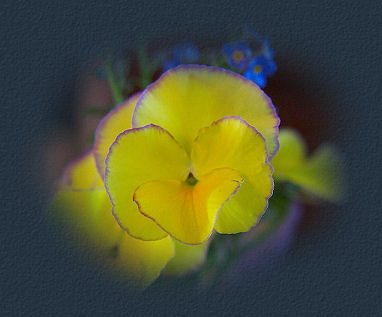 Click on poem to listen to it.
Sticks and stones may break our bones,
But our bones can all be healed
When hurtful words are spoken to us,
The brokenness is often concealed
Hidden away deep down inside
Where nobody can ever reach in,
Only God's hand can heal the hurt
If we allow His love to come in
Lord, please help us speak the words
That will build up and edify,
Words that will bring comfort and hope
That will truly unify
It's so easy to come out with words
Filled with anger and hurt,
Words that divide sisters and brothers
That hasn't been laced with God's word
How easy it is to speak the words
That discourages one another,
Giving our own opinions and advice
Without understanding each other
Lord, I pray you'll speak through us
With words that truly uplift,
Words that always encourages
And hearts willing to forgive
Help us, Lord, to realize our words
Can bruise the human soul
And can build a wall of indifference
Where our spirits slowly grow cold
Help us, Lord, to realize the pain
That others can feel inside
When we speak negativity
And discouragement into their lives
We must be ever mindful of
The words we come to speak
And ask ourselves – 'Will they build up',
For words can cut so deep
If we could only grasp this,
We would only speak words of hope
That brings blessing and encouragement
And helps one another to grow.
© By M.S.Lowndes
Psalm 141:3
Matthew 12:36-37

To Print Poem: highlight poem, then right click and select "print", or:
If you want to send this page to a friend, click on the 'Share This Page' button below - or if you want to contact me, click on the 'Mail' button below.
By using this poem, you signify that you have read & agreed to my 'Terms Of Use'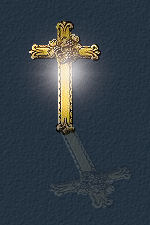 For further material relating to Christian Living & God's Word, please visit:

If you like, you can visit Heavens Inspirations over on Facebook: