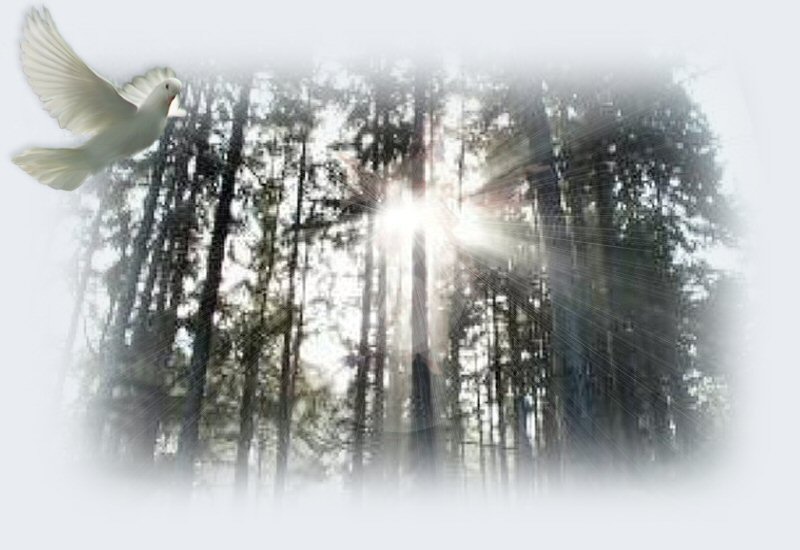 Christian Prayer Poem: Freedom
Christian Inspiring Prayer about the Freedom God purchased for us


Lord,
I long to walk in the freedom
That you have already purchased for me.
Let me run free
Within the boundaries of your love.

I am FREE, but I seem to live as if confined
Within the bars of captivity—
Which keep me trapped.
Help me release my fears to you
And let them be swallowed up
In your perfect love.

Little by little as I release each fear,
Let the warmth of your love fill me,
Surround me, capture me
And permeate every aspect of my life,

So all that will be left is your love.
Your amazing love.
No more fear, no more dread,
No more anxiety—
Forever gone in the sea of your perfect love.

Lord, let this be my reality
As I choose each day to trust you
And continually give my fears over to you.
Because you are the God of love
And you love me more than I can imagine—
Or comprehend.
And this is what it means
To walk in complete freedom—Your Freedom!
© By M.S.Lowndes


To Print Poem: highlight poem, then right click and select "print", or:
If you want to send this page to a friend, click on the 'Sharing' button below - or if you want to contact me, click on the 'Mail' button below.
By using this poem, you signify that you have read & agreed to my 'Terms Of Use'



If you like, you can visit Heavens Inspirations over on Facebook: