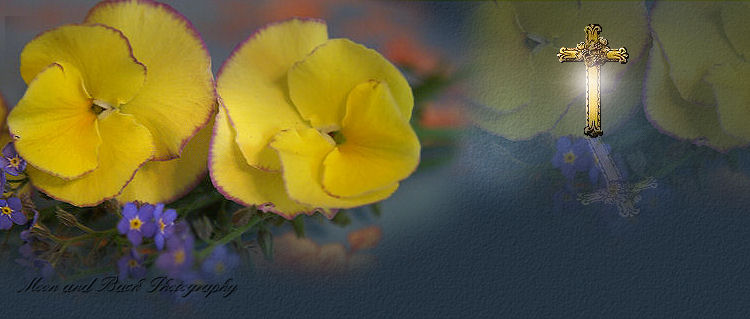 Christian Poem: Life Is Like A Rose
Christian Poem about life likened to the beauty and thorns of a rose
Christian Poem on God's beauty revealed through hardships

You may translate the poem into your own language - making sure the translation is 'accurate' though. But if you are using the 'google translator' tool I've placed on my site, you will need to check the accuracy of the translation. Thank you.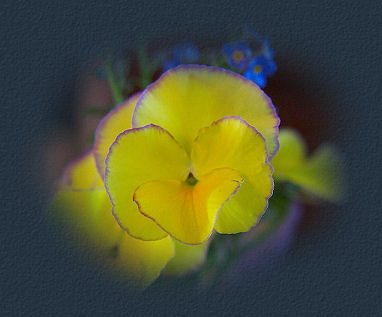 Life is a bed of roses,
So the saying goes
Because life has special beauty
Like the beauty of a rose
And just like a rose
With the fragrance that it brings
Are life's moments of joyful song
Our hearts have learnt to sing
But beneath all the beauty
The stem bears many thorns
Of life's hardships, pain and doubt,
Difficulties and storms
Yet, it's often in the hard times
God's beauty can shine through,
For God's work in our troubled times
Will reveal a life renewed.
© By M.S.Lowndes

To Print Poem: highlight poem, then right click and select "print", or:
If you want to send this page to a friend, click on the 'Share This Page' button below - or if you want to contact me, click on the 'Mail' button below.
By using this poem, you signify that you have read & agreed to my 'Terms Of Use'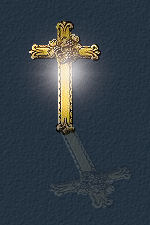 For further material relating to Christian Living & God's Word, please visit:

If you like, you can visit Heavens Inspirations over on Facebook: