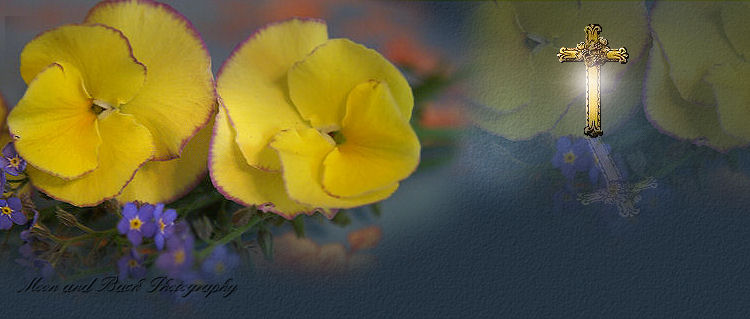 Christian Poem: Lord, I Need You
Christian Poem on God empowering us to reach the lost
Christian Poem on taking Christ to the world

You may translate the poem into your own language - making sure the translation is 'accurate' though. But if you are using the 'google translator' tool I've placed on my site, you will need to check the accuracy of the translation. Thank you.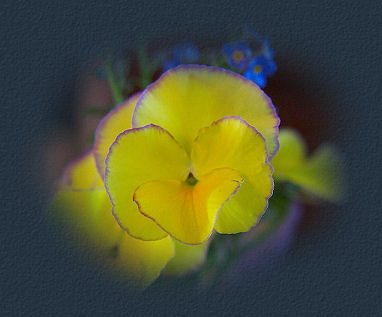 Lord, I need your wisdom
To guide me in your ways,
For I need to know what you require
And how I ought to pray
Lord, I need your insight
To help me clearly see
Into the hearts of those around,
To touch them in their need
Lord, I need your Spirit
To infuse me with your strength,
Then I can reach out in your power
To those whom I've been sent
Lord, I need your love inside
To freely pour it out
Upon all those who've lost all hope,
Through fears, hurts and doubts
For if I do not have you, Lord,
Working in my life
How can I reach out to the lost
And show the way to Christ?
So, Lord, love others through me
And help them find their way,
Let me be the instrument
In which your love's conveyed
For we all need you in our lives
To love and to forgive,
And be the expression of your grace
In the world in which we live.
© By M.S.Lowndes

To Print Poem: highlight poem, then right click and select "print", or:
If you want to send this page to a friend, click on the 'Share This Page' button below - or if you want to contact me, click on the 'Mail' button below.
By using this poem, you signify that you have read & agreed to my 'Terms Of Use'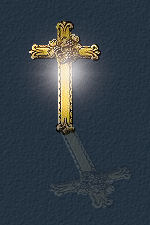 For further material relating to Christian Living & God's Word, please visit:

If you like, you can visit Heavens Inspirations over on Facebook: