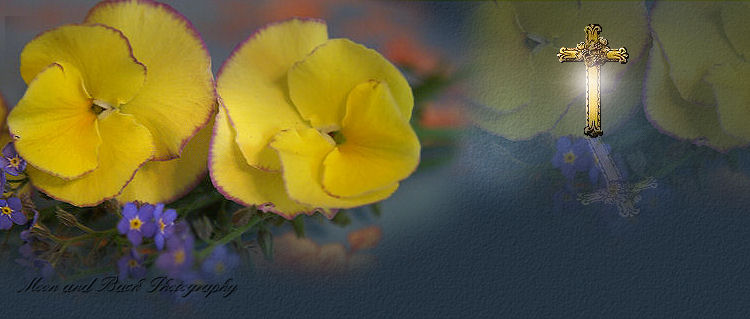 Christian Poem: No Partiality
Christian Poem about God having no partiality
Accept all people, regardless of who they are

You may translate the poem into your own language - making sure the translation is 'accurate' though. But if you are using the 'google translator' tool I've placed on my site, you will need to check the accuracy of the translation. Thank you.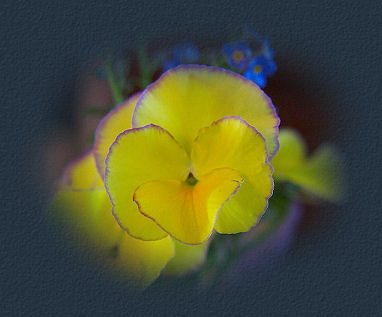 It doesn't matter what we have
Or what we'd like to be,
The kingdom of God is made up of
People like you and me
Whether we're rich or just getting by,
Or struggling to make ends meet,
It doesn't matter in the kingdom of God,
For Christ supplies our needs
We all have much to offer the Lord,
Our lives and all that we are,
For we can be a blessing to others
And touch another heart
God has chosen each one of us
And works within our lives
He doesn't look at our earthly treasures,
But the treasures we have inside
For deep inside we're all the same
And valued by our Lord,
We each have a purpose and a destiny
To fulfil what was planned before.
© By M.S.Lowndes

To Print Poem: highlight poem, then right click and select "print", or:
If you want to send this page to a friend, click on the 'Share This Page' button below - or if you want to contact me, click on the 'Mail' button below.
By using this poem, you signify that you have read & agreed to my 'Terms Of Use'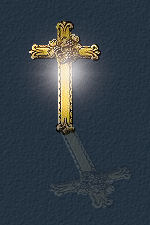 For further material relating to Christian Living & God's Word, please visit:

If you like, you can visit Heavens Inspirations over on Facebook: