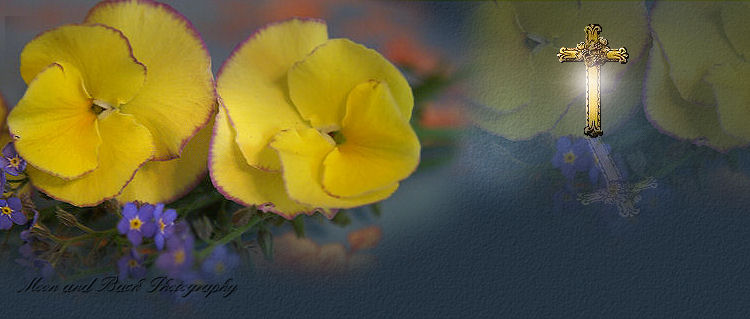 Christian Poem: The Radiance of Your Love
Christian Poem about God's love reflected in us
Christian Poem on God's light illuminating the darkness

You may translate the poem into your own language - making sure the translation is 'accurate' though. But if you are using the 'google translator' tool I've placed on my site, you will need to check the accuracy of the translation. Thank you.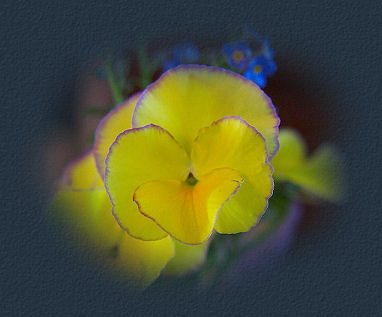 The Radiance of Your Love
Sometimes we may stumble, Lord,
And we cannot find our way—
We struggle to see ahead of us
Like on a dark, foggy day.
We grope around in darkness,
Unable to see the light,
Not even a little flicker
To illuminate the night.
Lord, we pray that you'll remove
The darkness in our minds
And flood us with your light, O God
Then we shall ever shine.
And reflect your awesome glory
So that others see in us,
The beauty of your holiness
And the radiance of your love.
© By M.S.Lowndes

To Print Poem: highlight poem, then right click and select "print", or:
If you want to send this page to a friend, click on the 'Share This Page' button below - or if you want to contact me, click on the 'Mail' button below.
By using this poem, you signify that you have read & agreed to my 'Terms Of Use'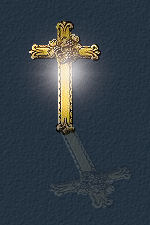 For further material relating to Christian Living & God's Word, please visit:

If you like, you can visit Heavens Inspirations over on Facebook: