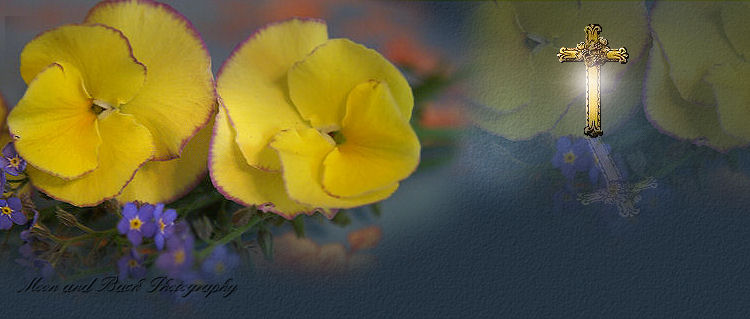 Christian Poem: Soaring High, Soaring Free
A Christian Poem about Soaring with the Lord
Christian Poem relating to rising above our circumstances

You may translate the poem into your own language - making sure the translation is 'accurate' though. But if you are using the 'google translator' tool I've placed on my site, you will need to check the accuracy of the translation. Thank you.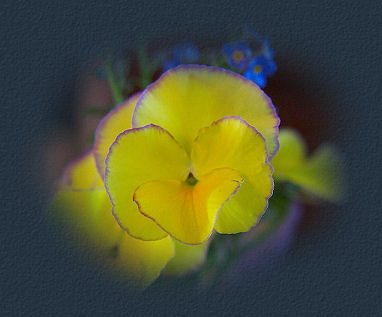 Soaring High, Soaring Free
Flying high on the wings of eagles
Is where God wants us to be,
Soaring above the clouds of darkness
That cloak our misery
He wants us to rise above our problems
To see it from His perspective,
For then it doesn't look quite as bad
Than what we thought or expected
God doesn't want us to peck on the ground,
Nor wallow in the mire and mud
With our heads continually looking down,
Never thinking to look above
He wants us to be living victorious,
Overcoming the enemy,
To live an abundant, fulfilling life,
Soaring high and soaring free.
© By M.S.Lowndes

To Print Poem: highlight poem, then right click and select "print", or:
If you want to send this page to a friend, click on the 'Share This Page' button below - or if you want to contact me, click on the 'Mail' button below.
By using this poem, you signify that you have read & agreed to my 'Terms Of Use'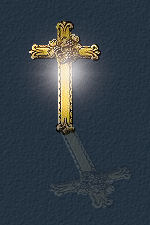 For further material relating to Christian Living & God's Word, please visit:

If you like, you can visit Heavens Inspirations over on Facebook: