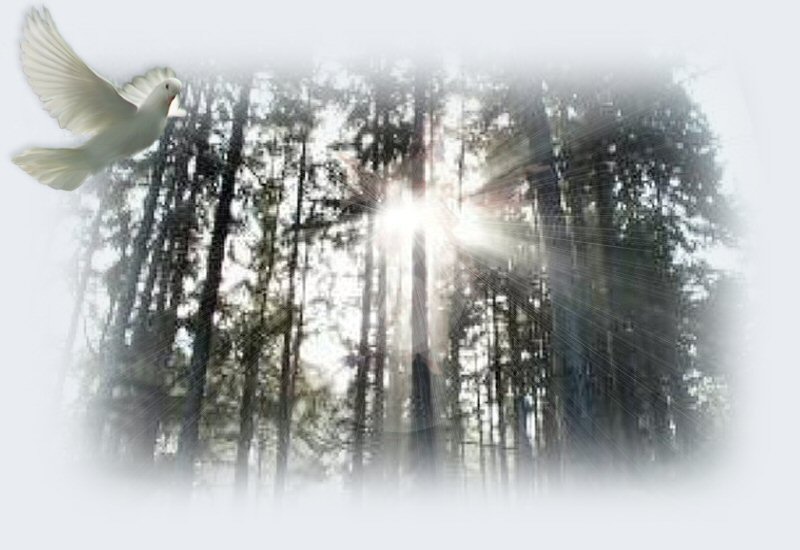 Christian Prayer Poem: Being Passionate for God
Christian Poem about Desiring God more


Lord,
Help me cultivate godliness
And pursue you with passion
Let this be more precious
And of far more value
Than anything this world can offer.

Help me want you, desire you,
Like I have never before
Have your way in me,
Let me experience you
At a deeper level
And know you more intimately.

Whatever else that I pursue
That is not of you, Lord,
It has no eternal value
It only fades in comparison
To relationship with you,
Which is eternal, everlasting.

So, Lord, I pray for real passion,
A longing, a yearning
To go deeper in you,
To pursue you intentionally
And follow you more closely,
Knowing you hold me securely
And that you lead me into your truth.
© By M.S.Lowndes


To Print Poem: highlight poem, then right click and select "print", or:
If you want to send this page to a friend, click on the 'Sharing' button below - or if you want to contact me, click on the 'Mail' button below.
By using this poem, you signify that you have read & agreed to my 'Terms Of Use'



If you like, you can visit Heavens Inspirations over on Facebook: