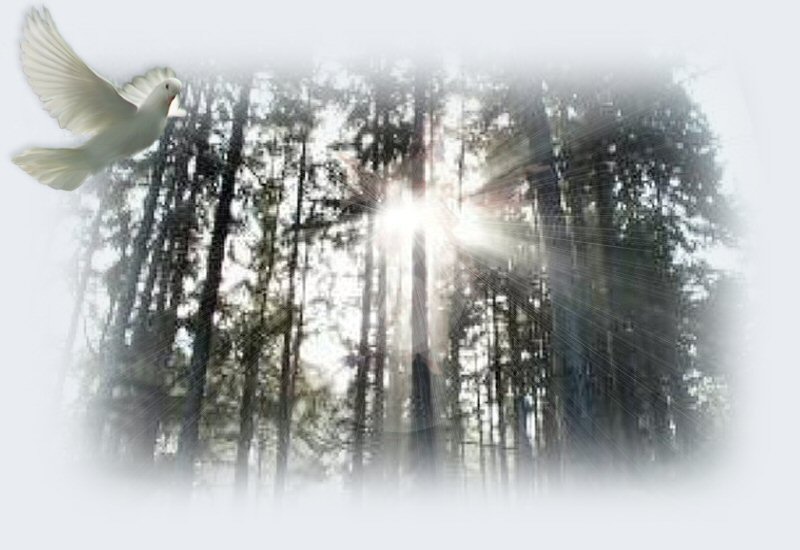 Christian Prayer Poem: Your Beauty
Christian poem about being clothed in God's Beauty


Lord,
Let me be clothed in your beauty,
Let your beauty radiate from within
And be the robe that covers me,
For I want to be a true expression
Of your beauty.

Help me, Lord, when I'm lulled
Into a false perception of beauty,
To forsake its pursuit,
The pursuit of outward beauty
And what the world defines as beauty,
Because this is not true beauty
It's all superficial
It doesn't lead to truth and freedom
But to bondage and lies.

Let me not be concerned
With beautifying the outward,
Adorning this vessel which carries you.
But let my beauty, my adorning
Be simply you—your beauty.
Let your beauty within
Be expressed outwardly
In whatever I say and do,
So that this will become
My outward beauty.

Let the fragrance of your beauty
Be carried in this vessel
Everywhere I go,
With its scent lingering on others
So that my life glorifies you
And brings you honour,
For to this I have been called.
© By M.S.Lowndes


To Print Poem: highlight poem, then right click and select "print", or:
If you want to send this page to a friend, click on the 'Sharing' button below - or if you want to contact me, click on the 'Mail' button below.
By using this poem, you signify that you have read & agreed to my 'Terms Of Use'



If you like, you can visit Heavens Inspirations over on Facebook: