Christian Poem: Desperate Times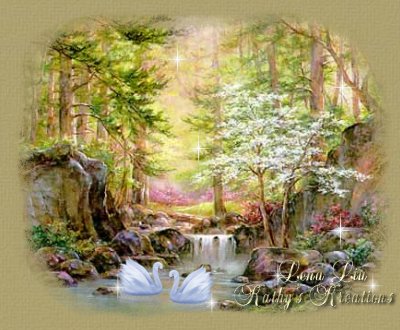 Christian Poem about trusting God in our desperation
Looking to God in those desperate times

There is also an option to listen to this Poem if you would like to. Just click on the link above the title of the poem. Music is the song 'Be Still' by David Delgado and used with permission. You may translate the poem into your own language - making sure the translation is 'accurate' though. But if you are using the 'google translator' tool I've placed on my site, you will need to check the accuracy of the translation. Please Note: The mp3 is for listening on this site only – please do not download it or direct link to it. Thank you.



Click on poem to listen to it.
Lord, it's getting to be desperate times
Why do you seem to delay
In responding to my pressing needs
That I remind you of each day?
In my mind I know that you
Will come through in the end,
But in my heart emotions rise
And I worry and fret again
Help me, Lord, at those times
To give it again to you,
Help me know deep in my heart
That you will pull me through
And that you fully understand
Exactly where I'm at,
Though circumstances do not change,
In you, I shall not lack
Everything when given to you
Will work out for my good,
For when I cast my care on you,
It's then, that it's understood
That it's just a matter of your timing
In responding to my need,
For often it's because you're doing
A deeper work in me
So all that's left for me to do,
The one thing that is sure,
Is to put my trust in you each day,
For nothing matters more.
© By M.S.Lowndes



To Print Poem: highlight poem, then right click and select "print", or:
If you want to send this page to a friend, click on the 'Share This Page' button below - or if you want to contact me, click on the 'Email' button below.
By using this poem, you signify that you have read & agreed to my 'Terms Of Use'





If you like, you can visit Heavens Inspirations over on Facebook: