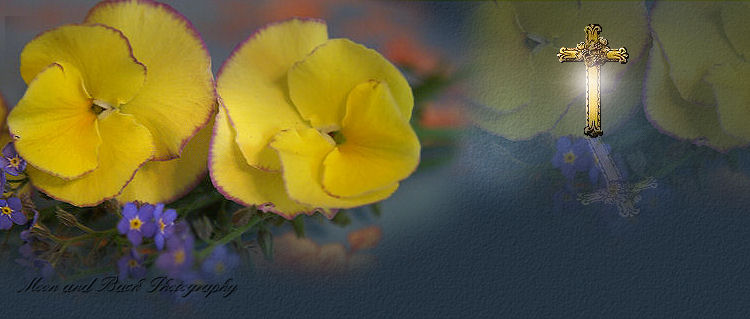 Christian Poem: I Enthrone You as Lord
Christian Poem about the Lordship of Jesus Christ
Placing Jesus on the throne of our lives

You may translate the poem into your own language - making sure the translation is 'accurate' though. But if you are using the 'google translator' tool I've placed on my site, you will need to check the accuracy of the translation. Thank you.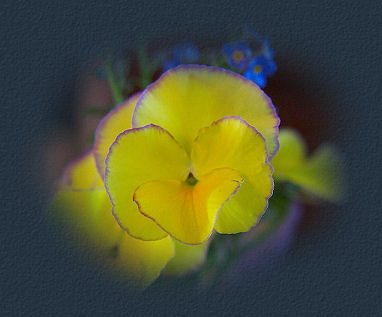 I pray, Lord, for a listening ear
To all you have to say
I want to know your heart, O God
When I bow my knee to pray
I long to know your presence, Lord,
More than I have before
And give you back your rightful place,
Enthroning you as Lord
I give myself as an offering
Surrendered unto you,
So you can take me and mould me
Into a vessel you can use
And fill me with your Holy Spirit
So I may taste and see,
The sweetness of your goodness, Lord,
That fills and covers me.
© By M.S.Lowndes

To Print Poem: highlight poem, then right click and select "print", or:
If you want to send this page to a friend, click on the 'Share This Page' button below - or if you want to contact me, click on the 'Mail' button below.
By using this poem, you signify that you have read & agreed to my 'Terms Of Use'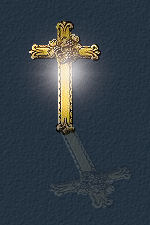 For further material relating to Temptation, Christian Living & God's Word, please visit:

If you like, you can visit Heavens Inspirations over on Facebook: