Christian Poem: Forever Thankful
Christian Poem on having a thankful attitude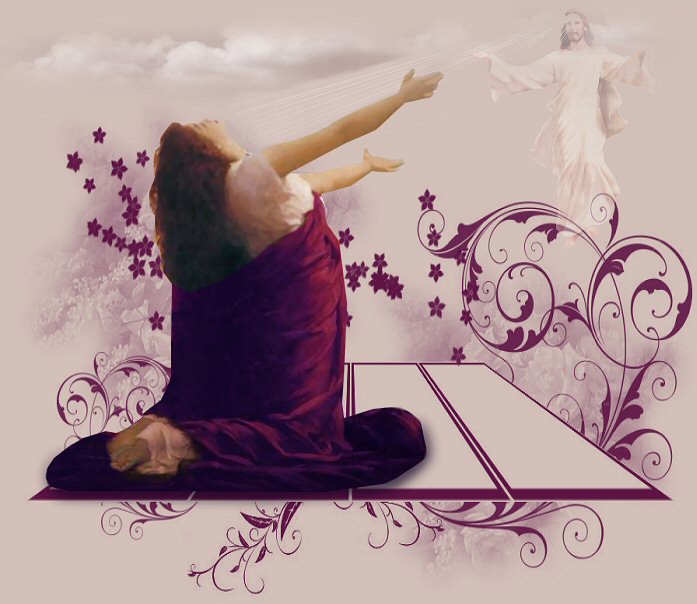 Christian Poem about being thankful for all that God has done in our lives
Free Christian Poem of Thanksgiving, Being Thankful for God's Blessings, Christian Poem on Giving Thanks, Church Services, Church Bulletins or Sharing With Others
There is also an option to listen to this Poem if you would like to. Just click on the link above the title of the poem. Music is the song 'Blessing Of Faith' by David Delgado and used with permission. To listen to his music, please visit his site Wordless Worship. Hope you enjoy! You may translate the poem into your own language—making sure the translation is 'accurate' though. But if you are using the 'google translator' tool I've placed on my site, you will need to check the accuracy of the translation. Also, if you want to send this page to a friend, click on the 'Share The Light' button below—or if you want to contact me, click on the 'Mail' button below. Please Note: The mp3 is for listening on this site only—please do not download it or direct link to it. Thank you.
Ephesians 5:20
At all times and for everything giving thanks
in the name of our Lord Jesus Christ to God the Father.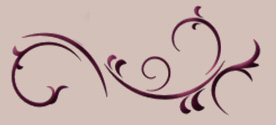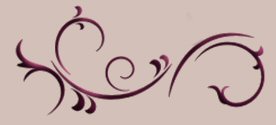 Click on poem to listen to it.
Being forever thankful,
Is what God wants from us,
Never forgetting from where we came,
Or His boundless, saving love
All of heavens blessings
Poured down from heavens gates,
Everything we have in life,
He's given with extra grace
We need to always thank Him
For this, and so much more
Not only for tangible things,
But because He is our Lord
Thanksgiving is the key
For His blessings to increase,
If we've not got thankful hearts,
His blessings soon will cease
Don't ever start complaining
At what you may not have,
Look around at what you see,
Then be thankful and glad
© By M.S.Lowndes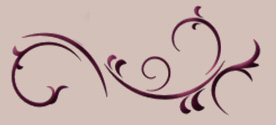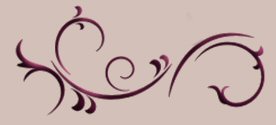 If you like, you can visit Heavens Inspirations over on Facebook: