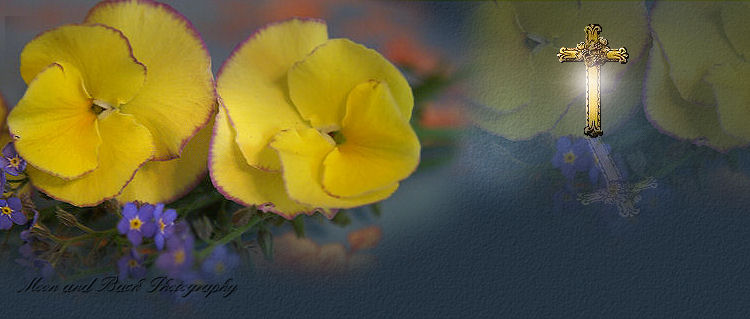 Christian Poem: Freedom, Not Divison
God's Love and Acceptance
Christian Poem on being unified in Christ

You may translate the poem into your own language - making sure the translation is 'accurate' though. But if you are using the 'google translator' tool I've placed on my site, you will need to check the accuracy of the translation. The mp3 is for listening on this site only – please do not upload it or direct link to it. Thank you.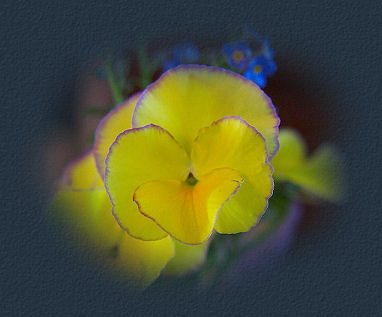 Each soul is deeply troubled
When unable to defend
Its right to its freedom
And the hope to finally end
The tragedy that prejudice
So often seems to bring,
For hate is at its core
And is more than often seen
It must break our Father's heart
To see all this division,
For He loves us all so much,
So, we must make a decision
To have love for one another
And to help each other too,
For our lives are far too short
And true peace is overdue
So, it's time for us right now
To lay the hatred down
And accept our fellow man
On a shared common ground.
© By M.S.Lowndes

To Print Poem: highlight poem, then right click and select "print", or:
If you want to send this page to a friend, click on the 'Share This Page' button below - or if you want to contact me, click on the 'Mail' button below.
By using this poem, you signify that you have read & agreed to my 'Terms Of Use'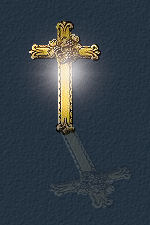 For further material relating to God's Grace, Christian Living & God's Word, please visit:

If you like, you can visit Heavens Inspirations over on Facebook: