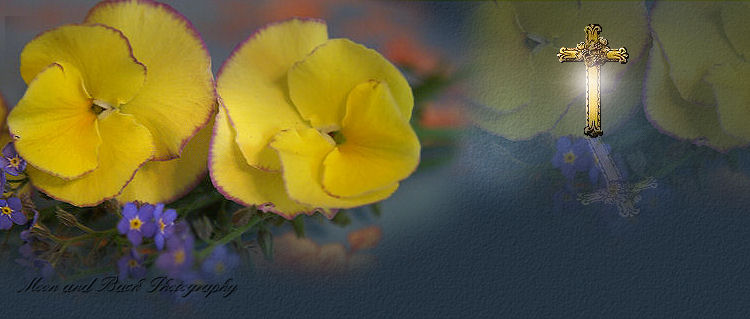 Christian Poem: Godly Speech or Worldly Chatter
Have Godly speech rather than worldly chatter
Christian Poem relating to speaking words that edify

You may translate the poem into your own language - making sure the translation is 'accurate' though. But if you are using the 'google translator' tool I've placed on my site, you will need to check the accuracy of the translation. Thank you.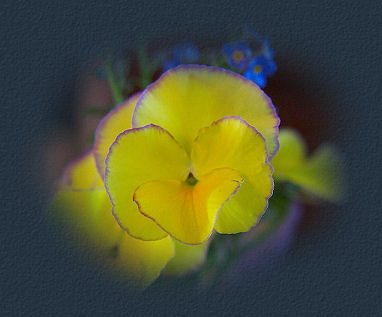 Godly Speech or Worldly Chatter
There are many times we find ourselves
In need of Godly wisdom
So we can share with others who need,
God's truth so freely given
We need to be careful of our speech
Becoming just worldly advice,
Responding more as the world responds,
Carnal speech in spiritual disguise
We need to realize our speech can be
Merely just worldly chatter,
So we need to align our lives to God
And be rid of worldly clatter
Our desire should be to know God's Word
And to be conformed to Him,
It's then we discern what the real truth is
And speak from God's mercy within.
© By M.S.Lowndes

To Print Poem: highlight poem, then right click and select "print", or:
If you want to send this page to a friend, click on the 'Share This Page' button below - or if you want to contact me, click on the 'Mail' button below.
By using this poem, you signify that you have read & agreed to my 'Terms Of Use'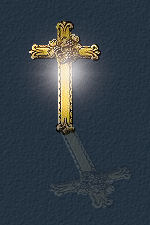 For further material relating to Christian Living & God's Word, please visit:

If you like, you can visit Heavens Inspirations over on Facebook: