Christian Poem: God's Greatness
Christian Poem about giving thanks for God's Greatness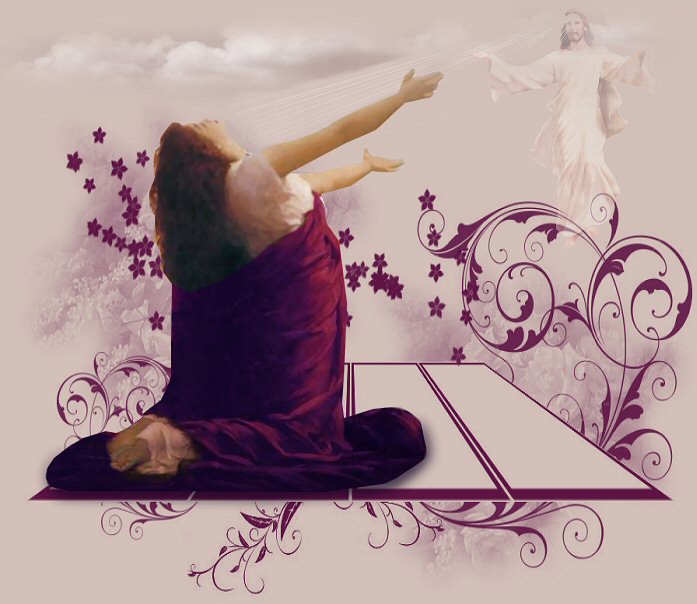 God having time for us, despite His Greatness
Free Christian Poem on Praise & Adoration, Praising God For His Love For Us, Christian Poem on the Greatness of God, Church Services, Church Bulletins or Sharing With Others
You may translate the poem into your own language—making sure the translation is 'accurate' though. But if you are using the 'google translator' tool I've placed on my site, you will need to check the accuracy of the translation. Thank you.
Psalm 8:3-4 (NLT)
When I look at the night sky and see the
work of your fingers—the moon and the stars you set
in place—what are mere mortals that you should think
about them, human beings that you should care for them?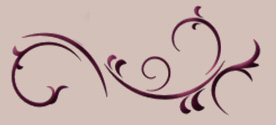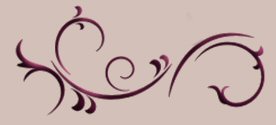 God is beauty and splendour,
Awesome and magnificent
He's fill of awesome wonder
And is wholly omnipotent
But despite God's greatness,
He always has time for us,
Nothing is too great or small
That He won't want to touch
So praise Him for His greatness
And everything He is,
But also for the little things
That we so often miss.
© By M.S.Lowndes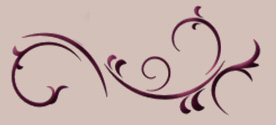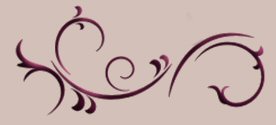 To Print Poem: highlight poem, then right click and select "print", or:
If you want to send this page to a friend, click on the 'Share The Light' button below - or if you want to contact me, click on the 'Mail' button below.
By using this poem, you signify that you have read & agreed to my 'Terms Of Use'
This poem is also on a beautiful picture background available for 'FREE' over on my Heavens Inspirations Facebook page, click on God's Greatness. Also, you can download the picture right here, click on Picture Poems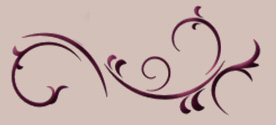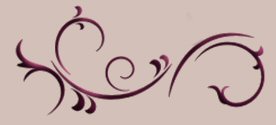 If you like, you can visit Heavens Inspirations over on Facebook: