Christian Poem: We Give Thanks
Christian Poem about giving thanks for God's blessings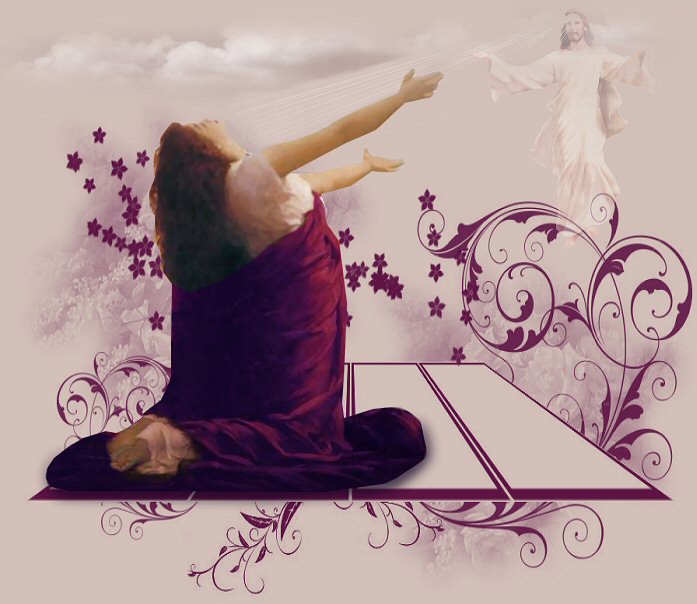 Christian Poem relating to giving thanks to God
Free Christian Poem of Thanksgiving, Being Thankful For God's Blessings, Giving Thanks For All We Have, Church Services, Church Bulletins or Sharing With Others
You may translate the poem into your own language—making sure the translation is 'accurate' though. But if you are using the 'google translator' tool I've placed on my site, you will need to check the accuracy of the translation. Thank you.
Psalm 107:8-9 (AMP)
Let them give thanks to the Lord for His
lovingkindness, and for His wonderful acts to the
children of men!For He satisfies the parched throat,
and fills the hungry appetite with what is good.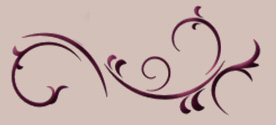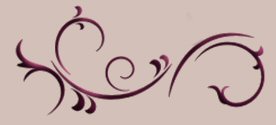 We give thanks to you, O Lord,
For what you've blessed us with
The abundance of the blessings
From heaven that you give
For we have all received from you
The abundance from your hand
In many varied and different ways,
You've blessed us in this land
We only need to look around
At what you, Lord, have given,
To see the many blessings we have
And see your full provision
So, Lord, to you we give our thanks
With full and grateful hearts,
The blessing of family, friends and love
And just for who you are.
© By M.S.Lowndes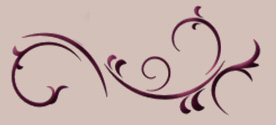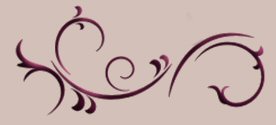 To Print Poem: highlight poem, then right click and select "print", or:
If you want to send this page to a friend, click on the 'Share The Light' button below - or if you want to contact me, click on the 'Mail' button below.
By using this poem, you signify that you have read & agreed to my 'Terms Of Use'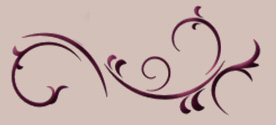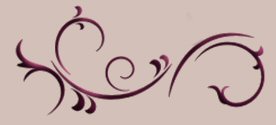 If you like, you can visit Heavens Inspirations over on Facebook: