Christian Poem: I'm Believing For A Miracle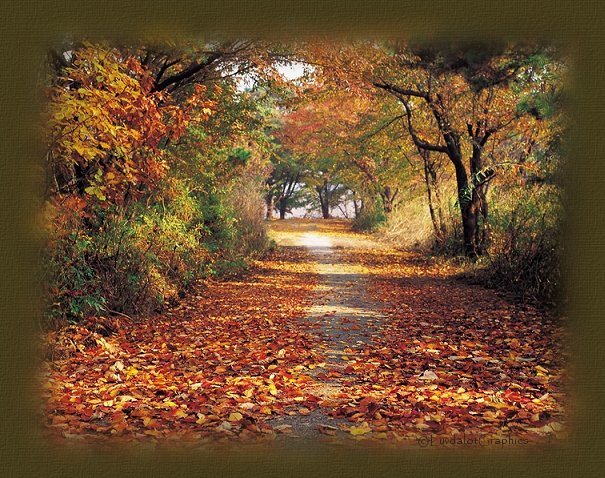 Christian Poem relating to Believing God for a Miracle
Christian poem on standing in faith to receive a miracle
You may translate the poem into your own language - making sure the translation is 'accurate' though. But if you are using the 'google translator' tool I've placed on my site, you will need to check the accuracy of the translation. Thank you.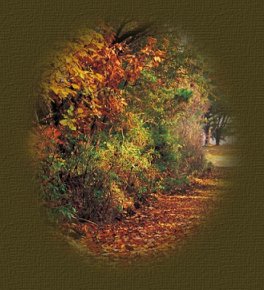 I'm Believing For A Miracle
I'm believing for a miracle
Every time I pray to you,
For you're the only one, O Lord
I believe will now come through
Because when all is said and done
And there's no where left to turn,
I need to trust in you alone
To unburden my concerns
And be done with all the questions,
Which so often floods my mind,
For it's you I need to focus on
When hope is hard to find
That's why I pray you'll intervene,
Now my back's against the wall
And I'm running out of options,
O God, please hear my call
For your sovereign intervention
Is what brings about the change
I so desperately desire, Lord
For the healing of my pain
So, I'm believing for a miracle
In this moment as I pray,
That you may move in power, Lord
Restoring me today.
© By M.S.Lowndes

To Print Poem: highlight poem, then right click and select "print", or:
If you want to send this page to a friend, click on the 'Share This Page' button below - or if you want to contact me, click on the 'Email' button below.
By using this poem, you signify that you have read & agreed to my 'Terms Of Use'




If you like, you can visit Heavens Inspirations over on Facebook: