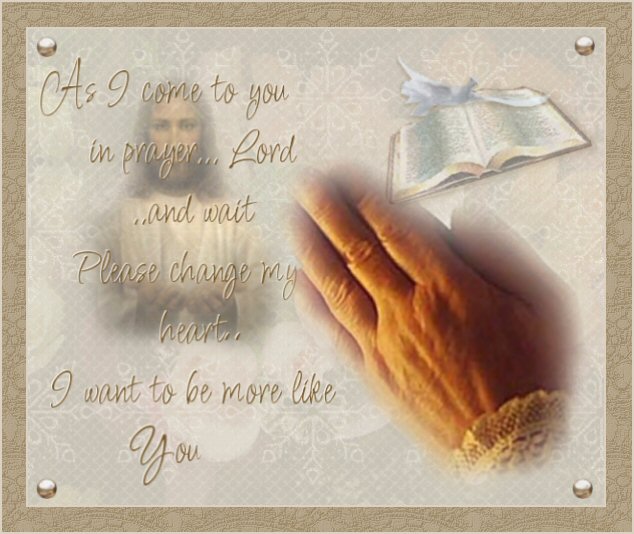 Christian Poetry on Prayer
Christian Poems On God's Healing
Free Christian Prayer Poems, Christian Poetry on Praying & Christian Poems on Healing - For Church Services, Church Bulletins or Sharing With Others

This page has a selection of Christian Poetry relating to Prayer and Christian Poems relating to God's Healing. Feel free to pass them onto others who may need a touch from God. Just click on the title of the poem under 'Page Contents' to go to the poem. There are more Christian Poems on other topics, in the 'Christian Poetry Pages' section. If you want to send this page to a friend, click on the 'Share This Page' button below the 'Page Contents' - or if you want to contact me, click on the 'Email' button below. I also have each poem available on mp3's so you can listen to them as well as read them.
Confess to one another therefore your faults (your slips, your false steps, your offenses, your sins) and pray [also] for one another, that you may be healed and restored [to a spiritual tone of mind and heart]. The earnest (heartfelt, continued) prayer of a righteous man makes tremendous power available [dynamic in its working]. - James 5:16 (AMPC).
Do not fret or have any anxiety about anything, but in everything, by prayer and petition (definite requests), with thanksgiving, continue to make your wants known to God. - Philippians 4:6 (AMPC).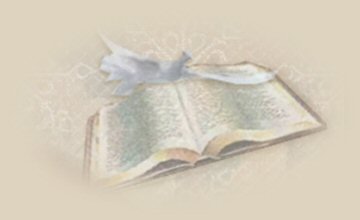 Christian Prayer & Healing Poems Contents



If you like, you can visit Heavens Inspirations over on Facebook: