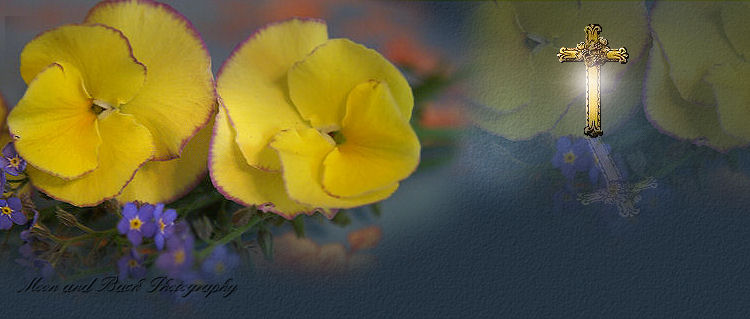 Christian Poem: Living With Integrity
Christian Poem about living with Godly integrity
The integrity of the Lord

You may translate the poem into your own language - making sure the translation is 'accurate' though. But if you are using the 'google translator' tool I've placed on my site, you will need to check the accuracy of the translation. Thank you.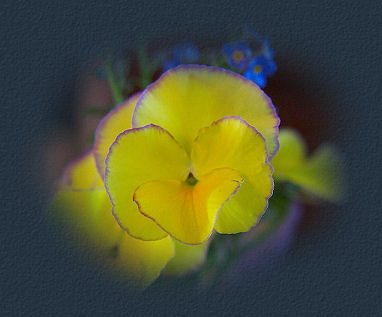 No matter what we do in life,
We need to show we stand
As men and women who trust in God
With integrity in hand
For God wants us to live in the light
Of the truth we have heard,
Being faithful in the little things
And standing on His word
For many may move the boundaries
From what they know is right,
Conforming to what the world may say
And feeling it's justified
But God looks deep within the heart,
Exposing our every thought,
For there is nothing that we can hide
From the searching eyes of the Lord
And He will bring it out one day
Into His radiant light
Then we'll be found as we really are
With nowhere to run and hide
We must decide to live a life
Clothed with integrity
So nothing will hinder what God would do
In us, and our ministries
Then others we come in contact with
Will see we stand for the truth,
Not compromising the ways of God
For what the world would do.
© By M.S.Lowndes

To Print Poem: highlight poem, then right click and select "print", or:
If you want to send this page to a friend, click on the 'Share This Page' button below - or if you want to contact me, click on the 'Mail' button below.
By using this poem, you signify that you have read & agreed to my 'Terms Of Use'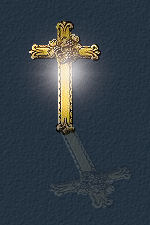 For further material relating to Christian Living & God's Word, please visit:

If you like, you can visit Heavens Inspirations over on Facebook: