Christian Poem: The Lord Is Eternal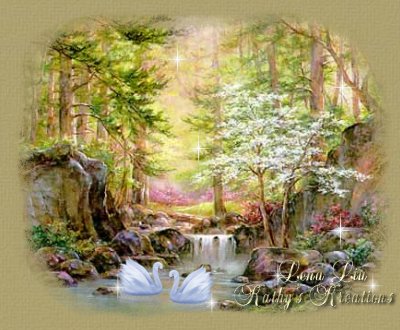 God's Eternal Love & Faithfulness to Us
Christian Poem on God's unfailing love

You may translate the poem into your own language - making sure the translation is 'accurate' though. But if you are using the 'Google translator' tool I've placed on my site, you will need to check the accuracy of the translation.



The Lord is eternal
And full of constant love
He won't fail you nor forsake you
When you feel you've had enough
The Lord is eternal
And ever near to you
He's always faithful to fulfil
What He's promised He would do
The Lord is eternal
And always understands,
That there are times you feel afraid—
So, He holds you in His hands
The Lord is eternal
And created you to be
In fellowship with Him each day
And throughout eternity

The Lord is Eternal!
© By M.S.Lowndes



To Print Poem: highlight poem, then right click and select "print", or:
If you want to send this page to a friend, click on the 'Share This Page' button below - or if you want to contact me, click on the 'Email' button below.
By using this poem, you signify that you have read & agreed to my 'Terms Of Use'





For further material relating to God's Love, please visit:

If you like, you can visit Heavens Inspirations over on Facebook: