Christian Poem: Our God Changes Not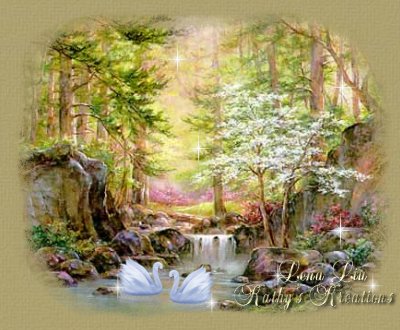 God never changes through the uncertainty of the world
Christian Poem about God being our source of strength and stability

You may translate the poem into your own language - making sure the translation is 'accurate' though. But if you are using the 'Google translator' tool I've placed on my site, you will need to check the accuracy of the translation. Thank you.



In a world of much uncertainty
And void of Godly truth,
When everything around us shakes,
It's God we hold on to
We must not trust in what we see,
In what this world holds dear,
For often it will start to crumble
When we are least aware
We can know God's sustaining peace
When our future seems unsure,
And know our confidence in Him
Brings new hope in the Lord
Keep holding on to the Word of God,
The truth you can depend on,
For it will stand the test of time
When heaven and earth are gone
So, even though this world's unstable,
He's still our solid rock
And the only certainty in life,
For our God changes not.
© By M.S.Lowndes



To Print Poem: highlight poem, then right click and select "print", or:
If you want to send this page to a friend, click on the 'Share This Page' button below - or if you want to contact me, click on the 'Email' button below.
By using this poem, you signify that you have read & agreed to my 'Terms Of Use'





If you like, you can visit Heavens Inspirations over on Facebook: