Christian Poem: A Prayer Of Thanks
Christian Poem about giving thanks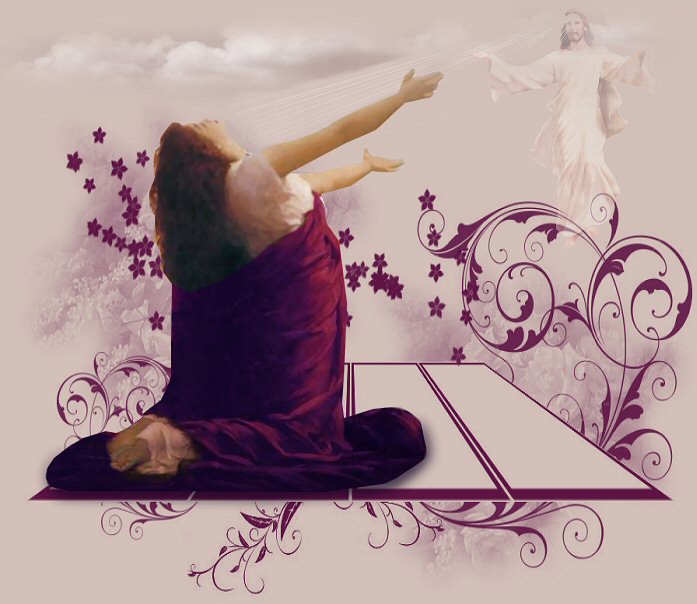 Christian Poem relating to being thankful to God for all He has done
Free Christian Poem of Thanksgiving, Being Thankful For God's Love For Us and For All We Have, Church Services, Church Bulletins or Sharing With Others
You may translate the poem into your own language—making sure the translation is 'accurate' though. But if you are using the 'google translator' tool I've placed on my site, you will need to check the accuracy of the translation. Thank you.
Psalm 9:1
I will praise You, O Lord, with my whole heart;
I will show forth (recount and tell aloud) all
Your marvelous works and wonderful deeds!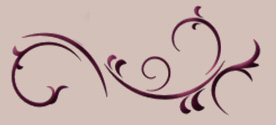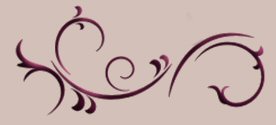 I just want to express, Lord,
My deepest gratitude,
For your abundance overflows
Into everything I do
I give thanks to you, my Lord,
For your mercy and your grace
And your unfailing love for me
Through the many things I've faced
I thank you, precious Jesus,
For always protecting me
In all my comings and my goings,
Your hand has covered me
I give you thanks, O God,
For the beauty that I see
In all that you've created, Lord,
It truly amazes me
But so much more than this,
I thank you, precious Lord,
For saving me from what I was,
The life I knew before
I can't help but praise you
For all you are to me,
My God, my Saviour and closest friend,
The giver of life indeed.
© By M.S.Lowndes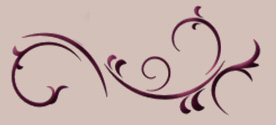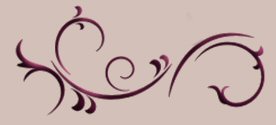 To Print Poem: highlight poem, then right click and select "print", or:
If you want to send this page to a friend, click on the 'Share The Light' button below - or if you want to contact me, click on the 'Mail' button below.
By using this poem, you signify that you have read & agreed to my 'Terms Of Use'
This poem is also on a beautiful picture background available for 'FREE' over on my Heavens Inspirations Facebook page, click on A Prayer of Thanks. Also, you can download the picture right here, click on Picture Poems - Occasions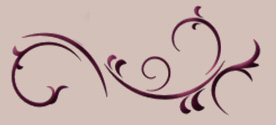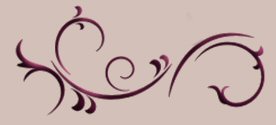 If you like, you can visit Heavens Inspirations over on Facebook: