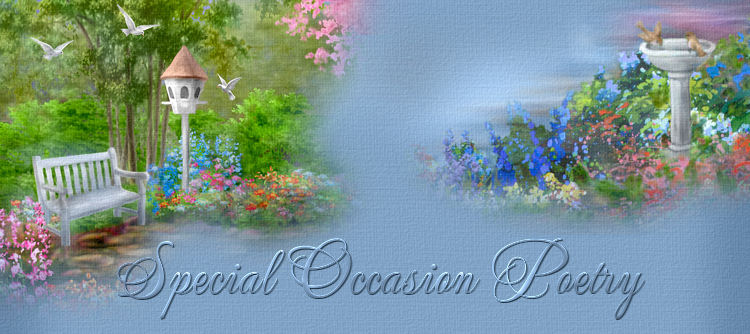 Christian Poetry for all your Special Occasions
Christian Special Occasion Poems for Church Use
Including: Wedding, Baptism, Baby Dedication, New Year, Christmas, Easter, Communion, Mother's Day & Memorial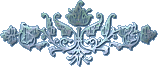 Rejoice in the Lord always [delight, gladden yourselves in Him]; again I say, Rejoice! - Philippians 4:4 (Amp)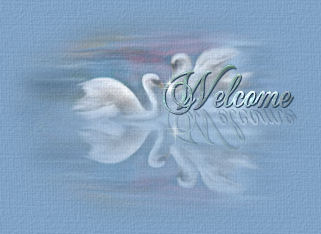 Welcome to the Special Occasions Poetry section of Heavens Inspirations. In this section I've placed Christian Poetry for Special Occasions, such as Baby Dedications, Weddings, Baptisms, Christmas, New Year, Easter, Communion, Mother's Day and Memorial.
Click on the mail button below to contact me in regards to these special occasions poems. Thank you! Hope you enjoy!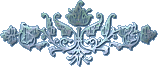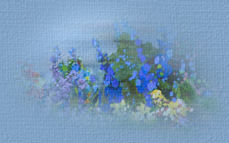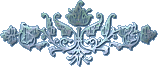 Special Occasion Poetry Index
*Note* There are more Baby Dedication, Wedding and Baptism verses in the 'Card Verses' area. These can be used for creating e-cards, creating your own homemade cards, or for use on a special occasion. Feel free to use whatever you want! Also, if you would like to read some Christian devotionals for women, click on: 'Women's Devotionals' and brief Christian Devotionals on various Topics, click on: 'Christian Devotionals', or Children's Devotionals and a Devotional for Men, or you may like to read a selection of bible scriptures categorized into different sections, click on: 'In God's Word'. Praying the Scriptures are scriptures worded as short prayers of thanks to God to declare who you are in Christ, click on: 'Praying The Scriptures'. Please click on the 'Share This Page' button above, if you want to send this page to a friend. Remember, there is more Christian poetry in the Christian Poetry Pages section.
If you like, you can visit Heavens Inspirations over on Facebook: