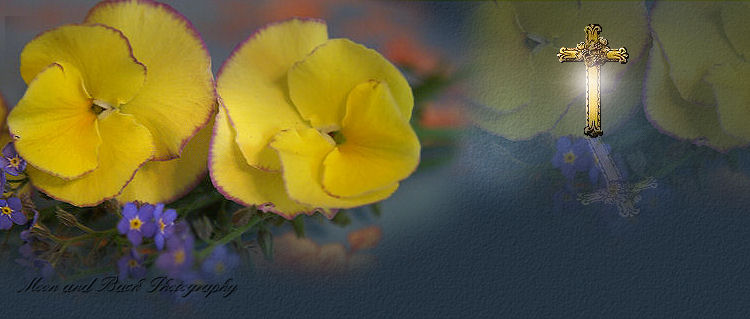 Christian Poem: Truth Will Always Win
The truth of God wins in the end
Christian Poem on God's truth always winning despite what others do

There is also an option to listen to this Poem if you would like to. Just click on the link above the title of the poem. Music is the song 'Redeemer' by David Delgado and used with permission. You may translate the poem into your own language - making sure the translation is 'accurate' though. But if you are using the 'google translator' tool I've placed on my site, you will need to check the accuracy of the translation. The mp3 is for listening on this site only – please do not upload it or direct link to it. Thank you.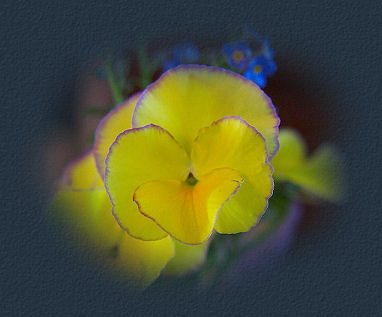 Click on poem to listen to it.
I know it's hard to always do
What we know is right,
We look around at other folks
And how they live their lives
But just because they may do
What we know is wrong,
We must stay true to our God
And keep our spirits strong
Our eyes must always be fixed on
Our Lord and saviour Christ
Don't worry what the others do,
In His word, we must abide
They may laugh at our stand
For righteousness and truth,
Just know the one that matters most
Is smiling down on you
He alone is whom we please,
Not anyone else down here
For He alone is so worthy,
Nobody else compares
No matter what they say and do,
Stand your ground for Him
They may try to ridicule,
But truth will always win.
© By M.S.Lowndes

To Print Poem: highlight poem, then right click and select "print", or:
If you want to send this page to a friend, click on the 'Share This Page' button below - or if you want to contact me, click on the 'Mail' button below.
By using this poem, you signify that you have read & agreed to my 'Terms Of Use'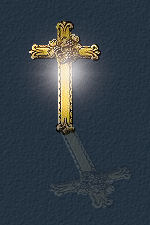 For further material relating to Christian Living, God's Truth & God's Word, please visit:

If you like, you can visit Heavens Inspirations over on Facebook: