Christian Poem: A God of Hope
Christian Poem on praising God for giving us hope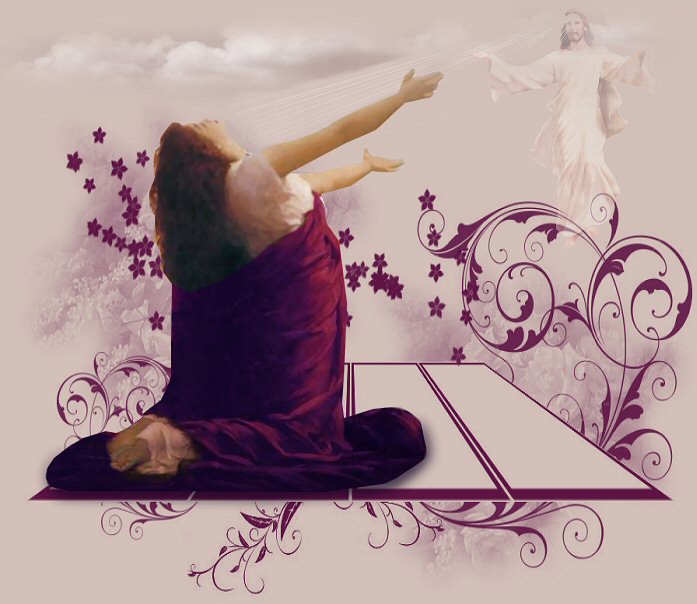 Christian Poem on having hope in God through life's trials
Free Christian Poem of Praise & Worship, Being Thankful For God's Love For Us, Placing Our Hope in God, Church Services, Church Bulletins or Sharing With Others
There is also an option to listen to this Poem if you would like to. Just click on the link above the title of the poem.Music is the song 'I Give You Everything' by David Delgado and used with permission. To listen to his music, please visit his site Wordless Worship. Hope you enjoy! You may translate the poem into your own language—making sure the translation is 'accurate' though. But if you are using the 'google translator' tool I've placed on my site, you will need to check the accuracy of the translation. Please Note: The mp3 is for listening on this site only—please do not download it or direct link to it. Thank you.
Psalm 71:14 (AMP)
But as for me, I will wait and hope continually,
and will praise You yet more and more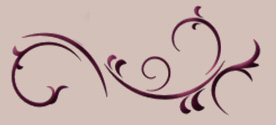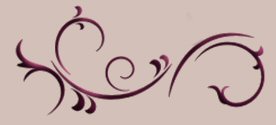 Click on poem to listen to it.
I just want to say thank you
For this life you've given me,
For all the wondrous blessings,
For setting my spirit free
You are such an awesome God
Who only gives the best,
Giving us a life of hope
When we face all kinds of tests
For often we face in life,
Struggles of every kind,
Little things can get us down
And peace is far from our minds
But you give hope to carry on
No matter what we face,
When we feel like giving up,
Unable to finish the race
You step in just in time
With angels heaven sent,
To encourage us to carry on
And to give us extra strength
So I praise you, Lord, for whom you are
And for all that I can be,
For I'd never have a better life
Apart from your life in me.
© By M.S.Lowndes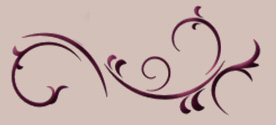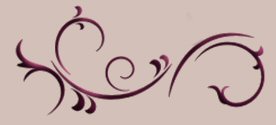 To Print Poem: highlight poem, then right click and select "print", or:
If you want to send this page to a friend, click on the 'Share The Light' button below - or if you want to contact me, click on the 'Mail' button below.
By using this poem, you signify that you have read & agreed to my 'Terms Of Use'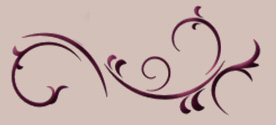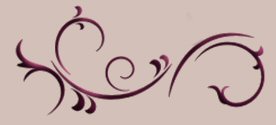 If you like, you can visit Heavens Inspirations over on Facebook: