Christian Poem: Here I Am Knocking
Christian poem based on Revelation 3:20, of Jesus standing at the door of our hearts - knocking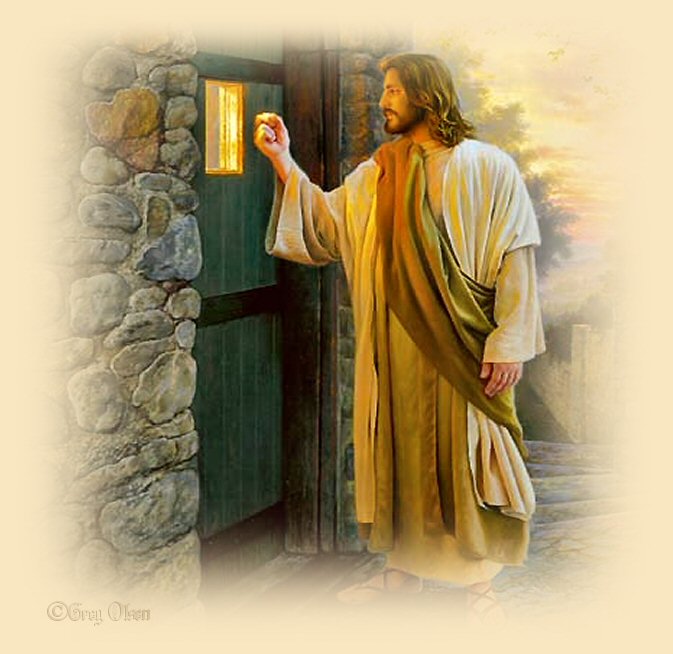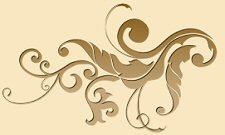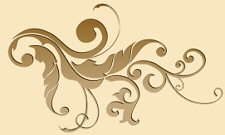 There is also an option to listen to this Poem if you would like to. Just click on the link above the title of the poem. Music is the song 'Redeemer' by David Delgado and used with permission. You may translate the poem into your own language - making sure the translation is 'accurate' though. But if you are using the 'google translator' tool I've placed on my site, you will need to check the accuracy of the translation. Please Note: The mp3 is for listening on this site only - please do not download it or direct link to it.Thank you.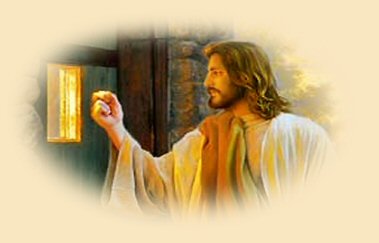 Behold, I stand at the door and knock.
If anyone hears My voice and opens the door,
I will come in to him and dine with him,
and he with Me.

Click on poem to listen to it.
Here I am standing
At the door of your heart,
Won't you let me come in
And flood light where there's dark?
For I have been knocking
For such a long time,
Don't leave it much longer
To become a child of mine
I just want you to know
That I love you so much
And can fill your heart within
That once was starved of love
So please don't delay
In responding to me,
For I may not keep knocking
And I have not a key
I will never force you
To open the door,
It's all up to you, my friend,
To receive me as Lord.
© By M.S.Lowndes
If you don't know Jesus as Lord and Saviour and want to give your life to Him, here is a prayer you may like to pray:
Lord Jesus, I want to give my life to you. I believe you died on the cross for my sins and that you rose again from the grave. I give my life to you today and ask that you forgive me and cleanse me from all my sins. I receive Jesus into my heart. Please fill me with your Holy Spirit so I can walk everyday with you. In Jesus' Name I pray. Amen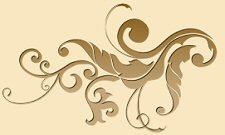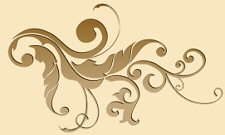 To Print Poem: highlight poem, then right click and select "print", or:
If you want to send this page to a friend, click on the 'Sharing The Love' button below - or if you want to contact me, click on the 'Mail' button below.
By using this poem, you signify that you have read & agreed to my 'Terms Of Use'
This poem is also on a beautiful picture background available for 'FREE' over on my Heavens Inspirations Facebook page, click on: Here I am Knocking. You can also download the picture from the 'Picture Poems' section: Picture Poems - Inspirational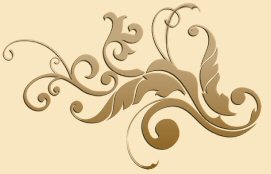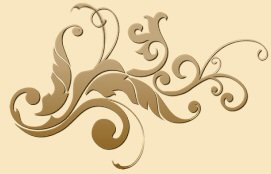 For further material relating to God's love, please visit: