Christian Poems on Salvation/Evangelism
Christian Poetry on Jesus' Saving Grace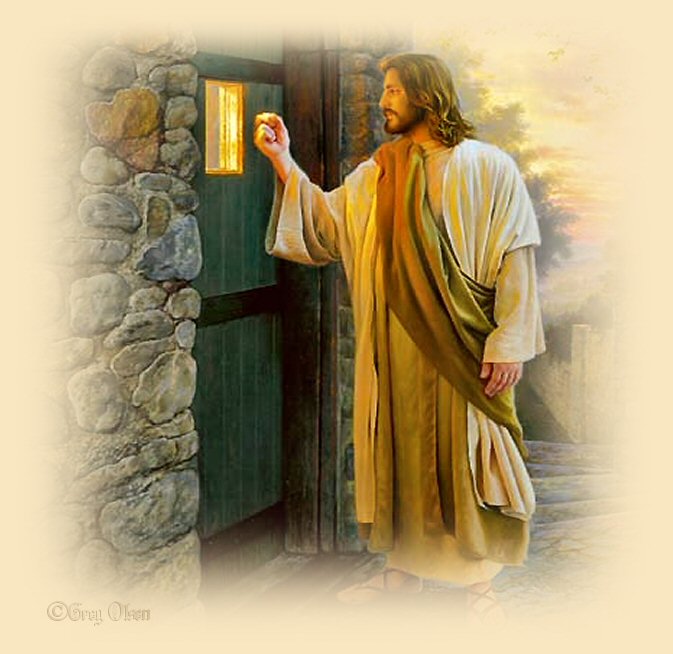 Free Christian Poetry on Salvation, Christian Poems on Evangelism, God's Saving Grace and Backsliding - For Church Services, Church Bulletins or Sharing With Others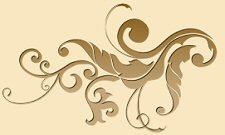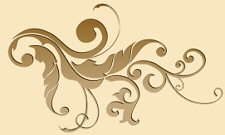 In this section, I have a selection of Christian Poems on Salvation and on Jesus' Grace. Feel free to pass them onto others that may find them encouraging. Just click on the title of the poem under 'Page Contents' to go to the poem. Remember, there are more Christian Poems on other topics, in the 'Christian Poetry Pages' section. If you want to send this page to a friend, click on the 'Share With Others' button below the 'Page Contents' - or if you want to contact me, click on the 'Mail' button below. Also, I have each poem available on mp3's so you can listen to them as well as read them.
For it is by free grace (God's unmerited favour) that you are saved (delivered from judgement and made partakers of Christ's salvation) through [your] faith. And this [salvation] is not of yourselves [of your own doing, it came not through your own striving], but it is the gift of God; not because of works [not the fulfillment of the law's demands], lest any man should boast. [It is not the result of what anyone can possibly do, so no one can pride himself in it or take glory to himself]. - Ephesians 2:8-9 (AMPC).
If you want to know more about Jesus and about Salvation click on About Jesus or if you are wanting to read some scripture verses on Salvation, click on Scriptures on Salvation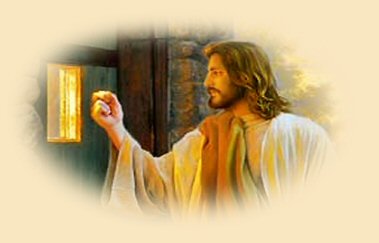 For God sent not his Son into the world
to condemn the world; but that the world
through Him might be saved.

Jesus Salvation Poems Contents


If you like, you can visit Heavens Inspirations over on Facebook: